Lead the Construction Industry With ARCO
Joining ARCO Design/Build puts you with the best and the brightest in the construction and design industry. Our national network has over 1,800 associates and 36 offices, which means you'll get the experience, connections and development you need to explore and expand what's possible for your career.
Design-Build: How Construction Should Be
Simply put, design-build works. We know it and so do our clients. By consolidating design, planning and construction under one roof, we've built a better experience. With everyone playing on the same team, there are more efficiencies and fewer roadblocks.
If you believe construction would benefit from greater efficiency, collaboration and higher quality standards — at every step of the process — then ARCO is the place for you.
Learn About Design-Build
Freedom To Chart Your Own Success
We Develop Leaders
To work smarter and accomplish more, we free up our people to do what they do best. We limit the paper shuffling to let you hit the ground running; it's why two years of experience here is equivalent to 10 years at another company.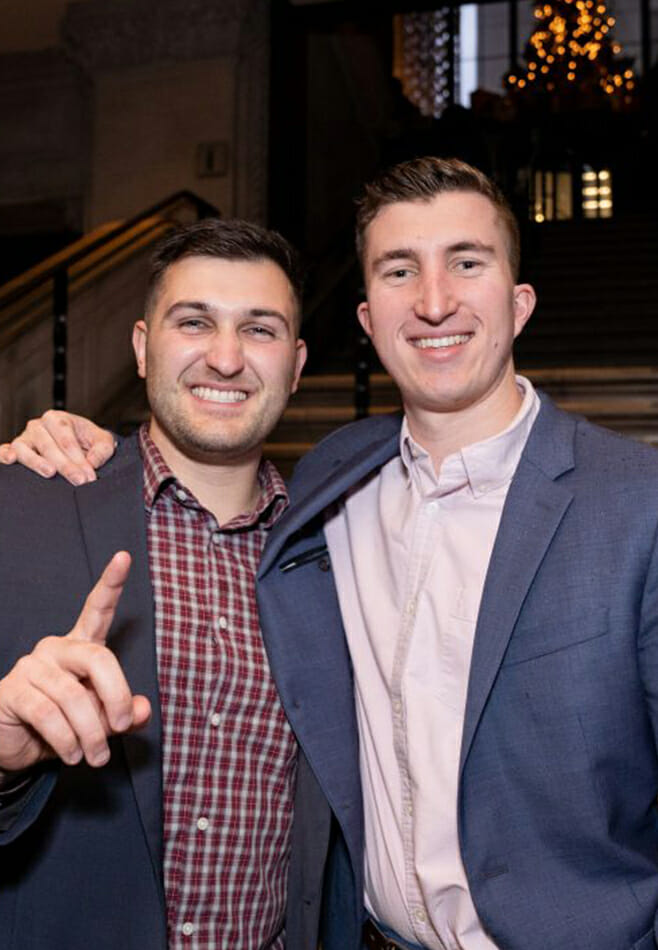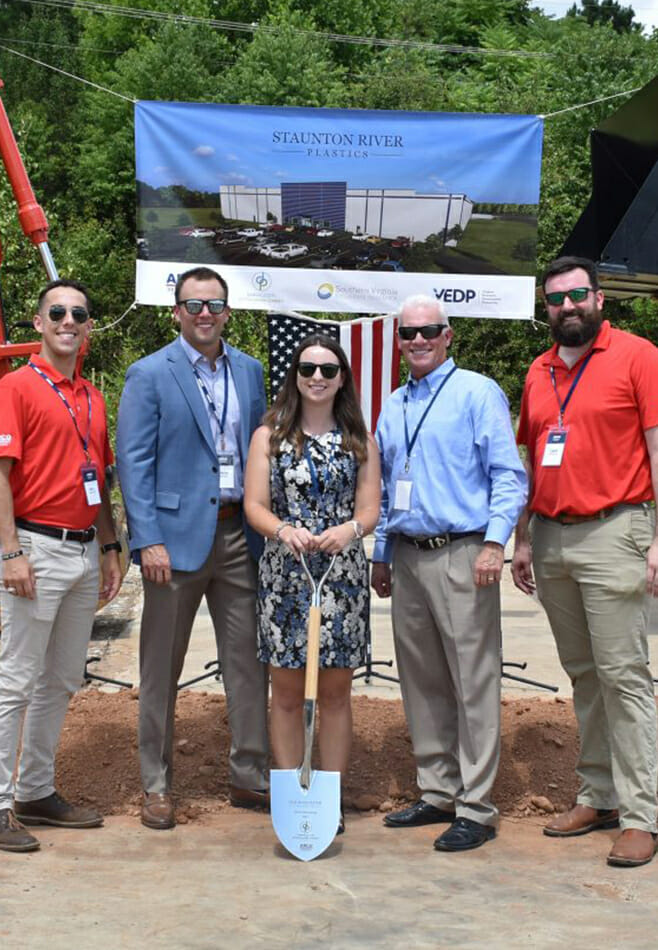 Working at ARCO
ARCO loves self-starters. We reward innovative thinking and those who reach achievements through hustle and integrity.
You have choices. We know that. If you want unique challenges and equal rewards that keep you engaged and constantly evolving, a role at ARCO may be exactly what you're looking for.
View Open Positions
Roles at ARCO
Career Opportunities at ARCO
Project Managers receive a new title at ARCO that encompasses their increased responsibilities and opportunities. Our Design/Build Managers (DBMs) learn the ropes on multi-million-dollar projects, and in just a couple of years, most DBMs are running their own jobs. Because each DBM has full profit and performance responsibility for their projects, you can dictate your own success. This translates to unlimited growth potential and industry-leading project bonuses.
As a Superintendent, you're highly experienced and adept at managing, organizing and planning project tasks on-site. Bringing projects to fruition is rewarding in its own right, but we know the struggles of being on the road. We do everything we can to make your time away from home more comfortable, offering superior travel accommodations and guaranteeing you're always an integral part of what's happening back in the office.
Foundational to every project is accurate, intelligent planning and design. We brought architecture and engineering in-house to exclusively develop each ARCO project and provide superior quality control. Because project hand-offs happen down the hall and not across town, our team develops collaborative relationships unheard of in the design and construction industries.
Benefits
We're not interested in offering jobs that just cover the bills. ARCO is a place where people build rewarding careers. That means we find ways to go above and beyond for your satisfaction. Our benefits are integral to ongoing professional fulfillment and support richer quality of life outside the office or job site.
We see everyone at ARCO as a leader. We connect you with the resources you need and you choose how high you want to climb. Comprehensive onboarding, mentoring programs for new associates and consistent trainings are a few ways we make personal growth a part of your daily life at ARCO.
Earn Premium Financial Compensation
ARCO is proud to offer a 100% company-funded ESOP. We award shares of ARCO annually, providing a unique opportunity for associates to have equity in the company and lucrative retirement benefits.
Competitive base salaries and our merit bonus program mean your hard work will determine your success at ARCO.
You also gain tuition reimbursement for yourself, as well as a scholarship program for your children.
Find Connection & Purpose
Rest isn't a luxury. It's a necessity. Every ARCO associate earns a 30-day paid sabbatical every five years, including a $5,000 bonus to help pay for your travel or adventures.
We help you give back to the people and programs most important to you with one week of paid volunteer time each year. We further support your cause with a dollar-for-dollar matching gift program.
Get To Know What ARCO Means to People
Associate Testimonials
"Working at ARCO over the last few years has truly been an invaluable experience. Through the detailed learning structure, commitment to our service for our clients & subcontractors, and passionate working environment, I have been provided with the opportunity to grow as a creative problem solver, leader, and person.

Joe Penta

Senior Design/Build Manager
Work Hard. Play Hard.
Yes, we're the #1 builder of warehouses and distribution centers, but it's our people who earned us the top spot. We focus on diversifying backgrounds and experiences of our team. That means we're shoring up projects with every perspective and talent. Because of that, we take on the biggest ventures in the industry today.
Simply put, our team has a work hard, play hard mentality. Our work is fast-paced and challenging, but when a job is done, there's always time to have fun and relax. This allows everyone united in our common goal to not just fit in, but thrive.
Discover ARCO Culture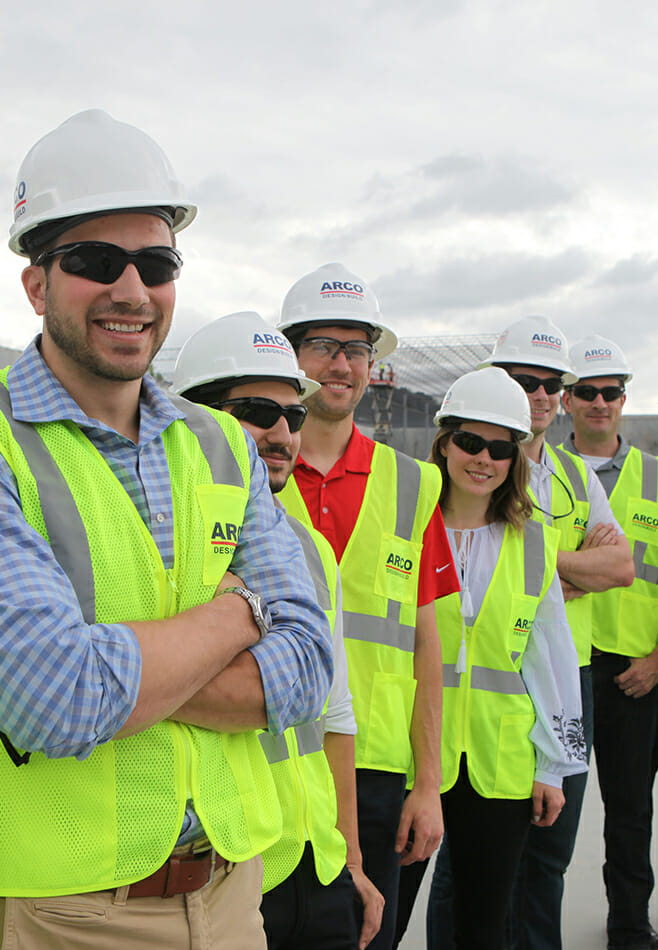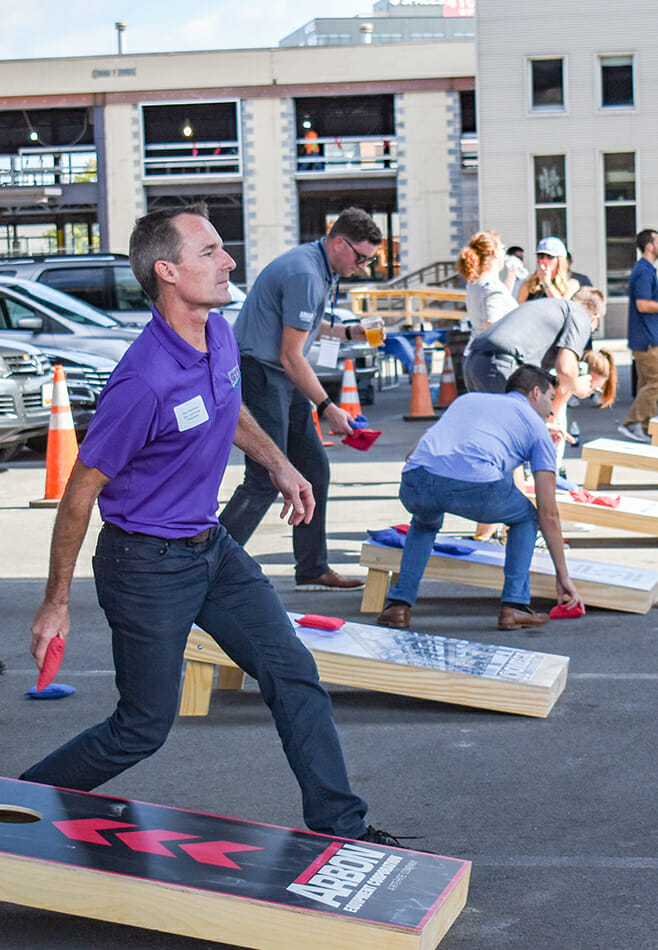 Make Your Best Career Move Yet