When you step behind the scenes at ARCO Design/Build, you'll see we have the strength and presence of a national builder with the latitude and camaraderie of a small company. Making the most of both our worlds, our culture lets you climb high without getting lost in the crowd.
culture
Our way of life underpins every achievement we make. These five foundational elements of our culture offer a transparent look at what makes ARCO tick — day in and day out.
We Are 100% Employee-Owned
About ESOP
Our Employee Stock Ownership Program (ESOP) lets eligible full-time associates become shareholders and owners of the company, allowing our team to benefit financially from our company's profitability.
Learn About our ESOP
Core Purpose
Make the construction experience enjoyable and beneficial for our associates and customers.
Treat people fairly and do the right thing
Understand our customer's business and solve their problems
Be positive, upbeat and have fun
Create opportunities for individual financial success based on merit
Our Benefits Are Second To None
Benefits
We make sure our associates feel valued by giving best-in-class benefits like industry-leading compensation, 100% company-funded retirement plans, month-long sabbaticals and more.
Explore our Benefits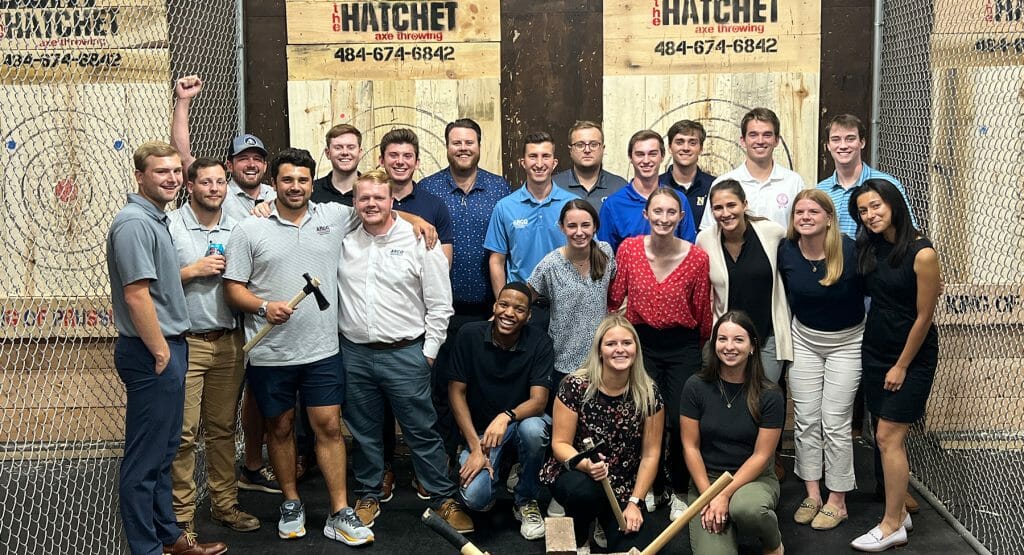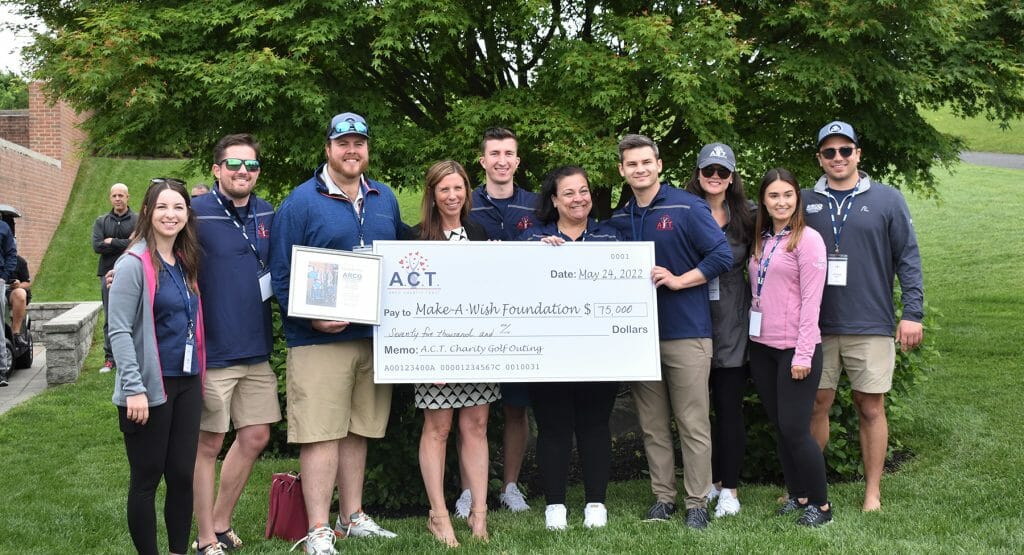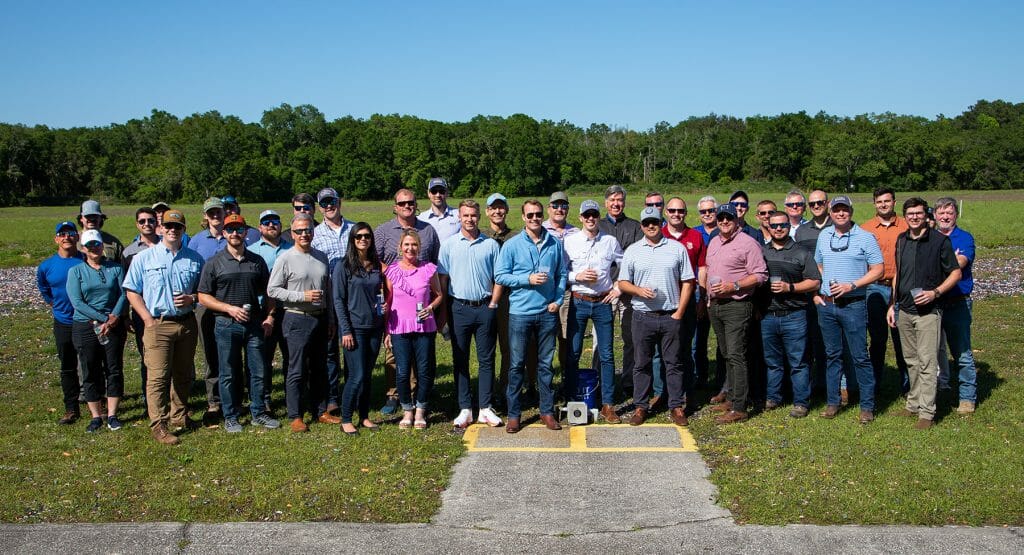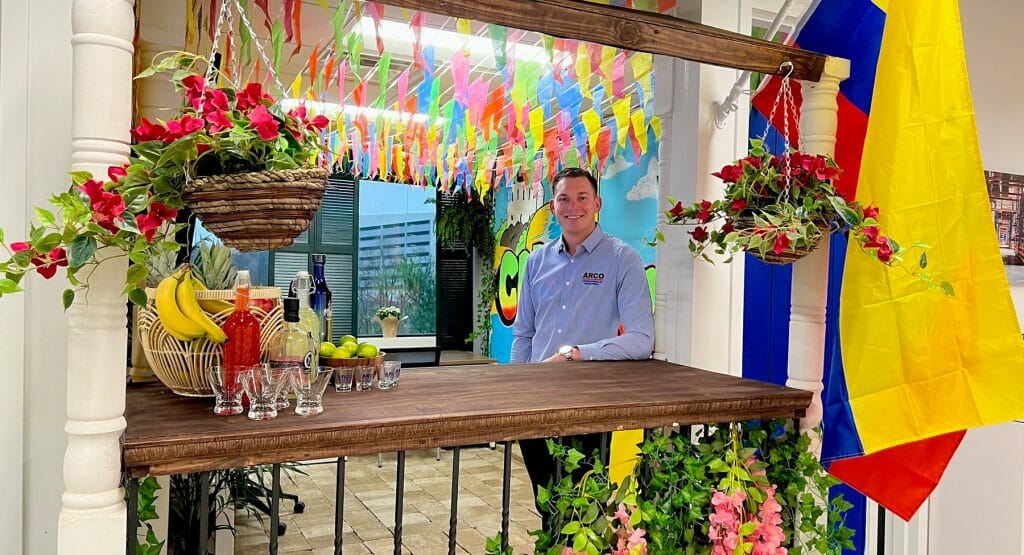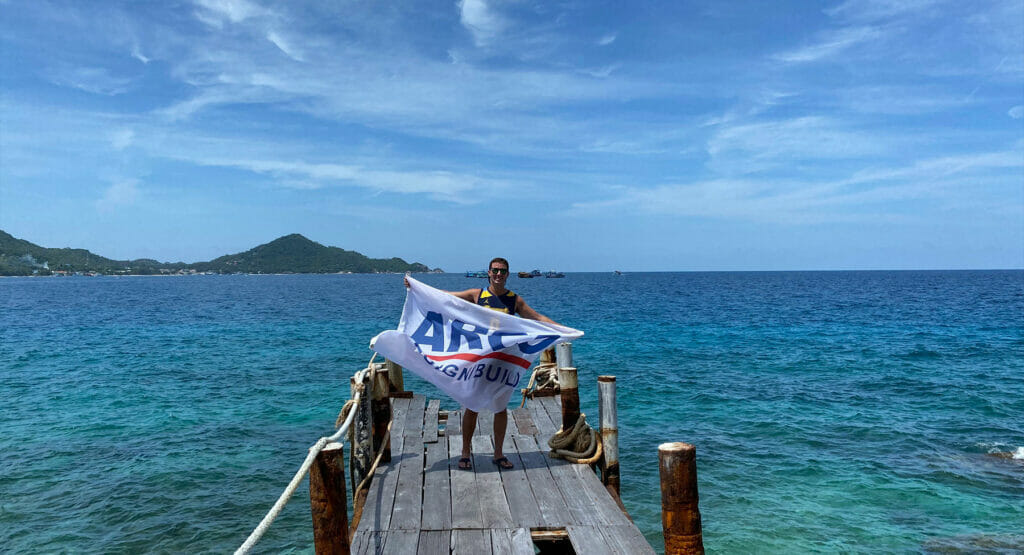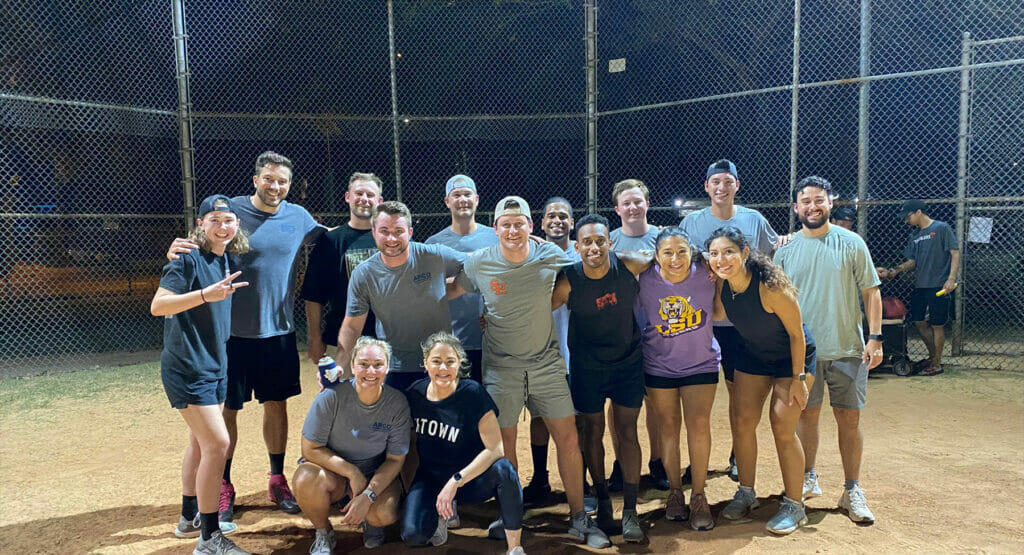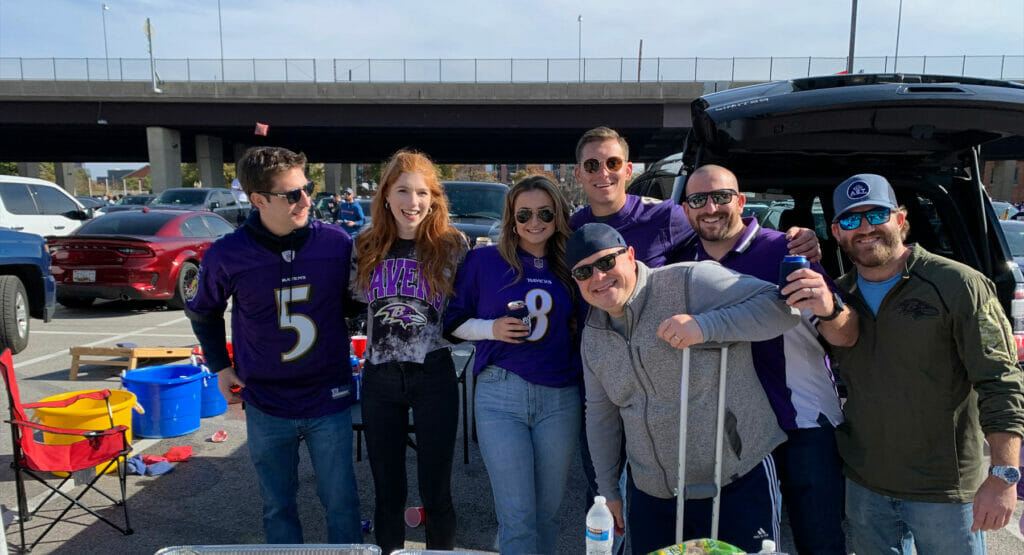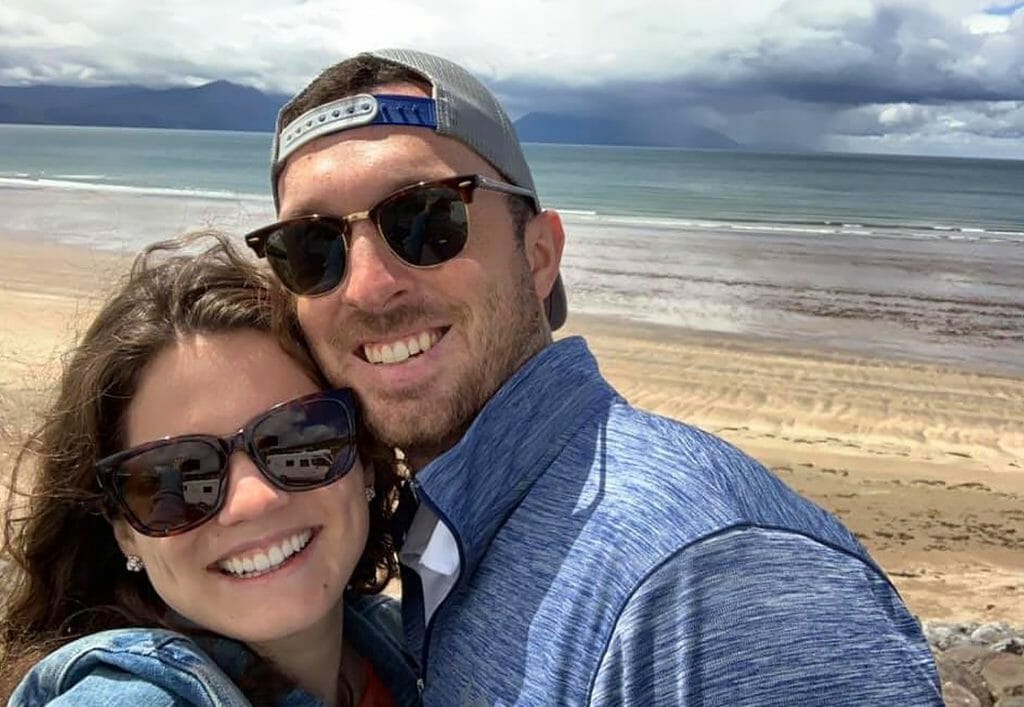 Social Impact
Our first core value is to "treat people fairly and do the right thing." Giving back to the communities we work in is integral to that mission. Through our dollar-for-dollar matching gift program and paid volunteer leave, we create regular opportunities — both as a company and as individuals — to keep service at the center of our culture.
Learn About our Social Impact
Fast-Track Your Career With Us
Join Our Team
The brightest and best seek out careers with ARCO. When they arrive, we make sure to eliminate the barriers that so often stall careers at other companies. Here, we make sure our associates can achieve as much as they want — as quickly as they want.
Picture a Career at ARCO
Valuing Diversity, Equity & Inclusion
From recruiting, training and hiring practices, to selecting our subcontractors, we actively look for ways to develop a more diverse group of talent that reflects the different communities in which we build. While more work still lies ahead, we're making ARCO a more inclusive environment for all.
Search Jobs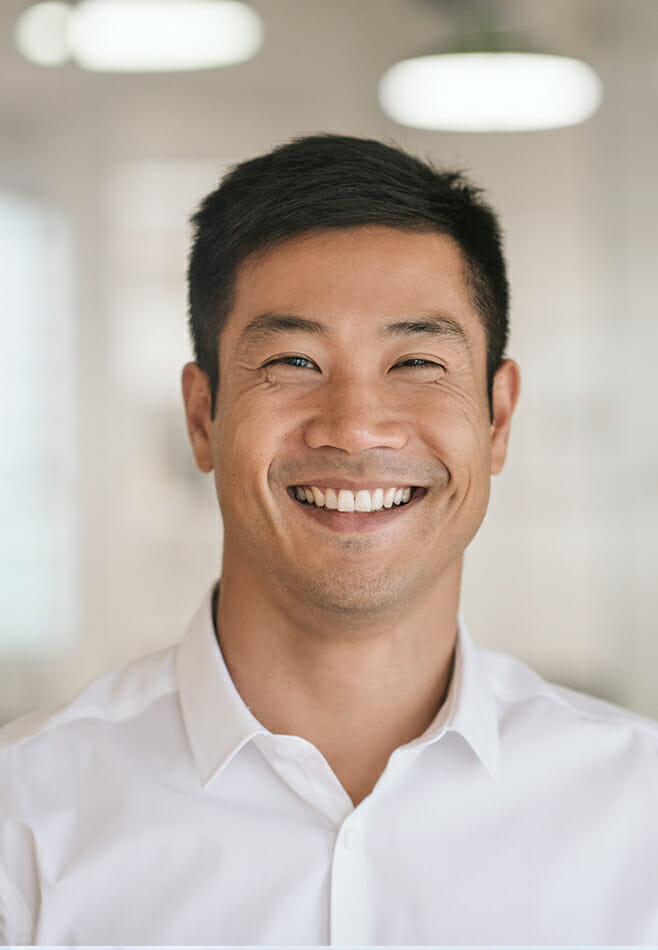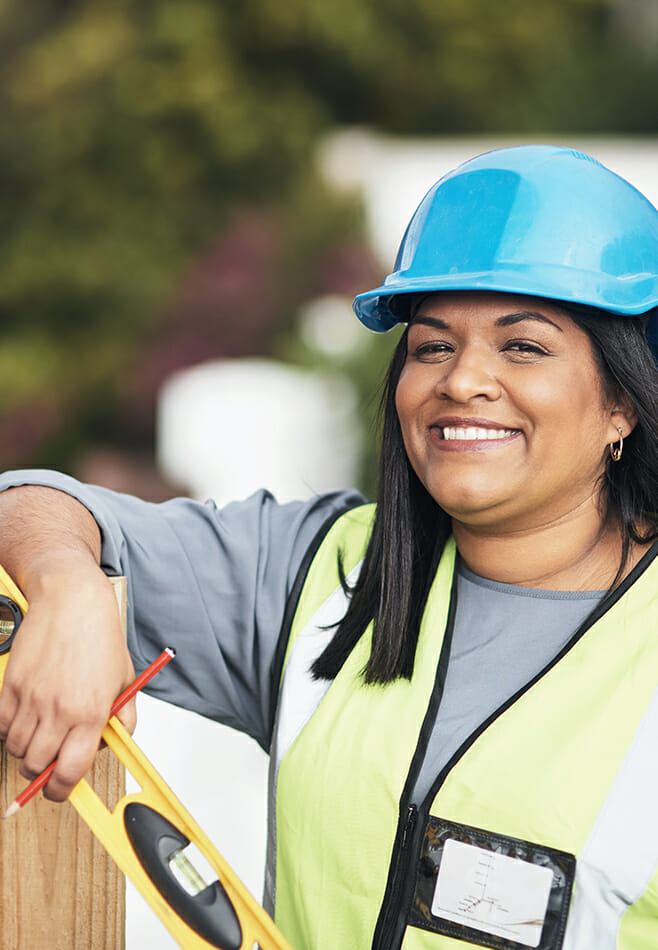 Our Attitude: Work Hard, Play Hard
We won't lie; being a leader in the design-build construction industry is hard work, but we make sure it's also rewarding. Because our associates are our greatest asset, we treat them that way. We offer industry-leading compensation to reward performance, invest in lucrative benefits, and build impressive careers. To create "raving fan" customers, we need team members who are excited and inspired to face new challenges at work. A key part of that is preventing burnout by investing in well-earned rewards after we crush tough projects or tight deadlines. From a quick round of ping pong or a group happy hour to a month-long sabbatical to recharge, we balance each hurdle with plenty of time to rest and recharge.
Build Your Career With Us
At ARCO, we are committed to taking care of our greatest asset — our team. From Project Managers to interns and co-ops, ARCO is dedicated to creating a workplace in which associates feel valued and empowered to succeed. If you're looking for your next career move, see what ARCO can offer.
View Current Openings