ARCO Design/Build Jacksonville, FL provides the strength and expertise of a national, industry-leading design-build construction company while offering the personal service, relationships, and attention to detail of a local, Florida-based construction firm.
Established in 2020 and led by Dan Croft, President, the ARCO Design/ Build Jacksonville team couples their industrial expertise with local and regional knowledge of the Jacksonville market and beyond.
Contact Us
Craig Callahan
Director of Business Development
Joe Matthews
Divisional CEO
ARCO Design/Build Jacksonville
Our Jacksonville, FL team specializes in the design and construction of industrial warehouses, speculative development, distribution centers, cold storage facilities, life sciences, light industrial manufacturing, self-storage, offices, and tenant improvement projects.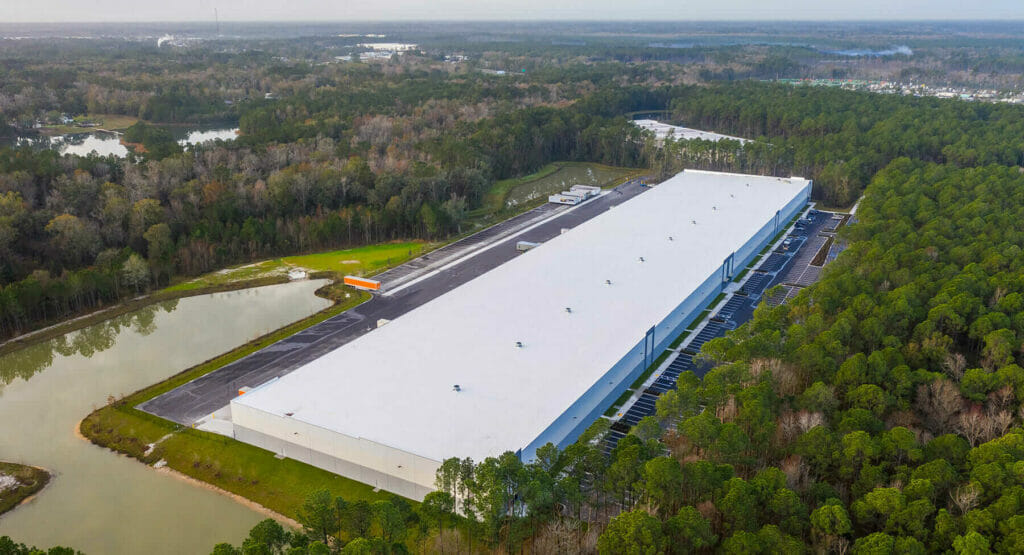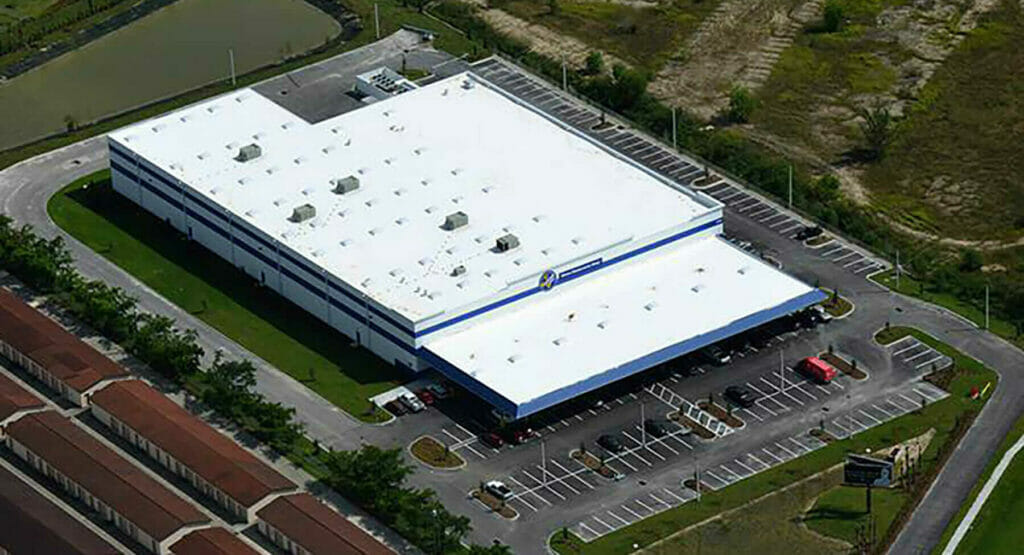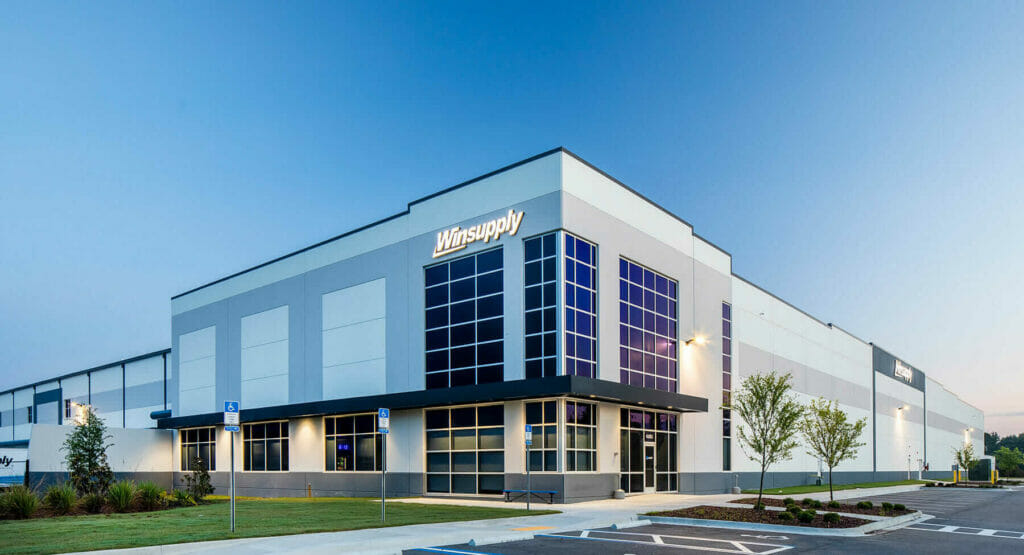 Join Our Construction Team!
Careers at ARCO Design/Build Jacksonville
With our experienced team of Design/Build Managers, superintendents, in-house architects, and structural engineers, ARCO provides a single point of contact for your design-build construction process.
Join Our Team
ARCO Design/Build Locations
You'll find ARCO Design/Build locations in some of the fastest-growing and most populated areas in the country. But, our work isn't confined to city or state limits; we travel to wherever your project takes us.
View All Locations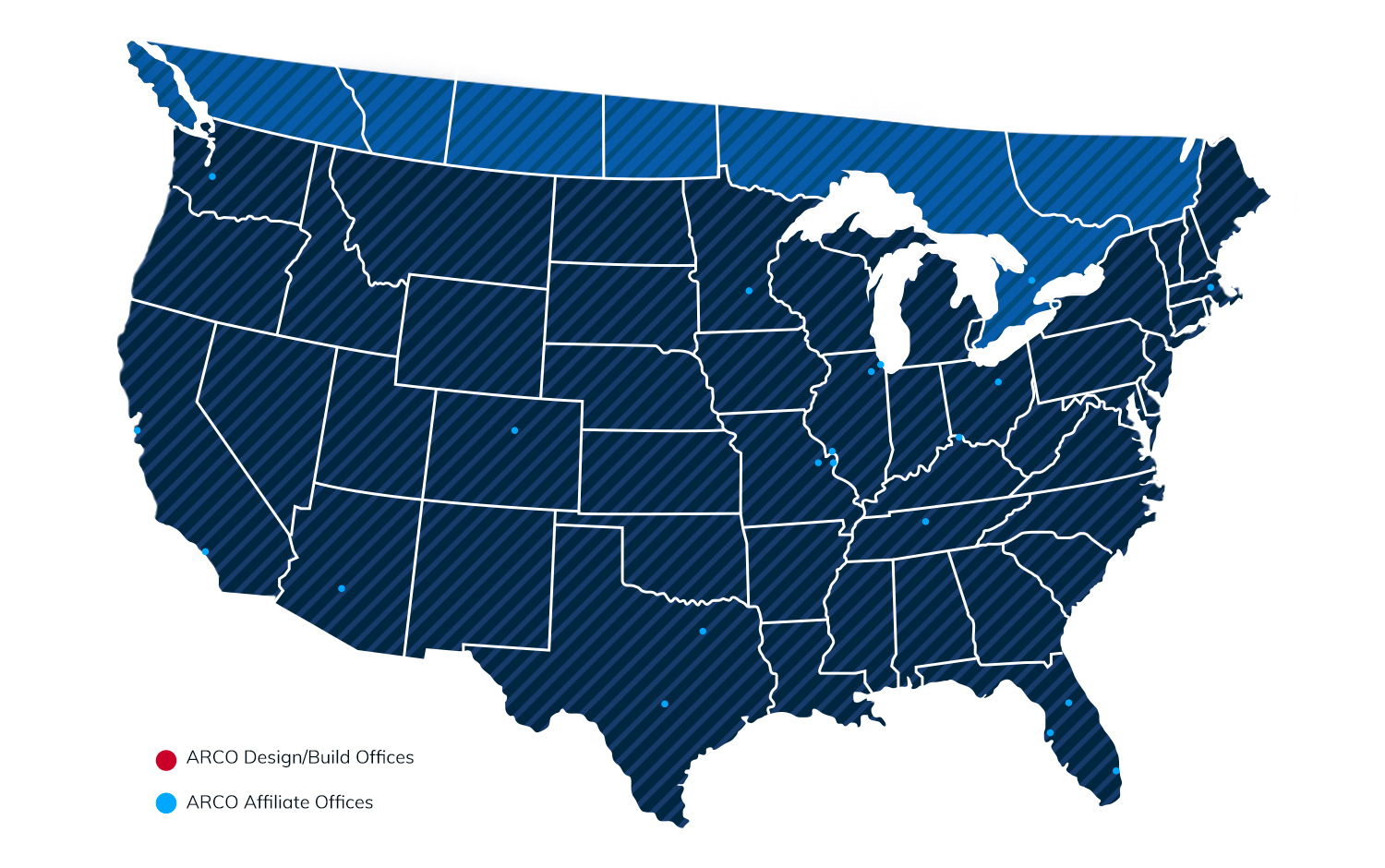 Construction Expertise
We thrive with industries well-known for their exacting guidelines and particular building needs. Our specialized construction experience is your advantage.