Proud to Build in Alabama. ARCO Design/Build in Mobile, AL provides the strength and expertise of a national, industry-leading design-build construction firm while offering the personal service, relationships, and attention to detail of a local, Alabama-based construction company. Contact us today to get started on your next project!
A proven resource to industrial real estate developers and build-to-suit clients, the Mobile team has experienced tremendous growth and continues to make their mark as an industrial design-build construction leader in the South.
Contact Us
Mark Roy
Division Manager
Design-Build Contractors in Mobile, AL
Led by Mark Roy, Division Manager, ARCO has experienced tremendous growth and earned a position as a national leader in the construction industry, expanding its operations into the Gulf Coast region.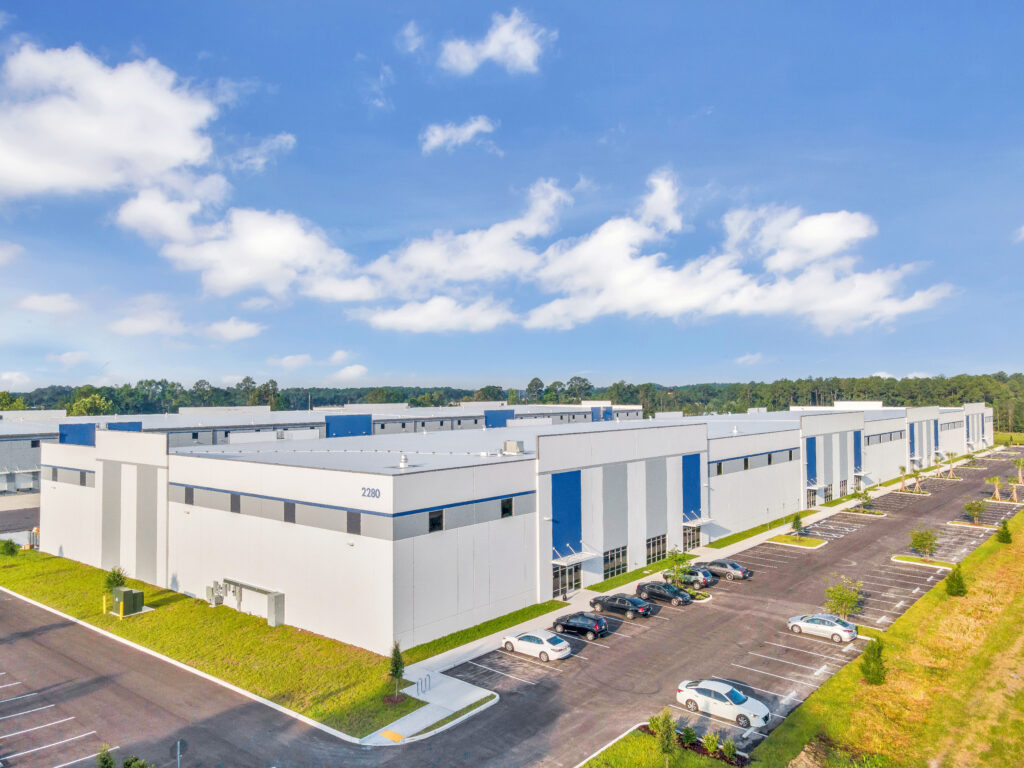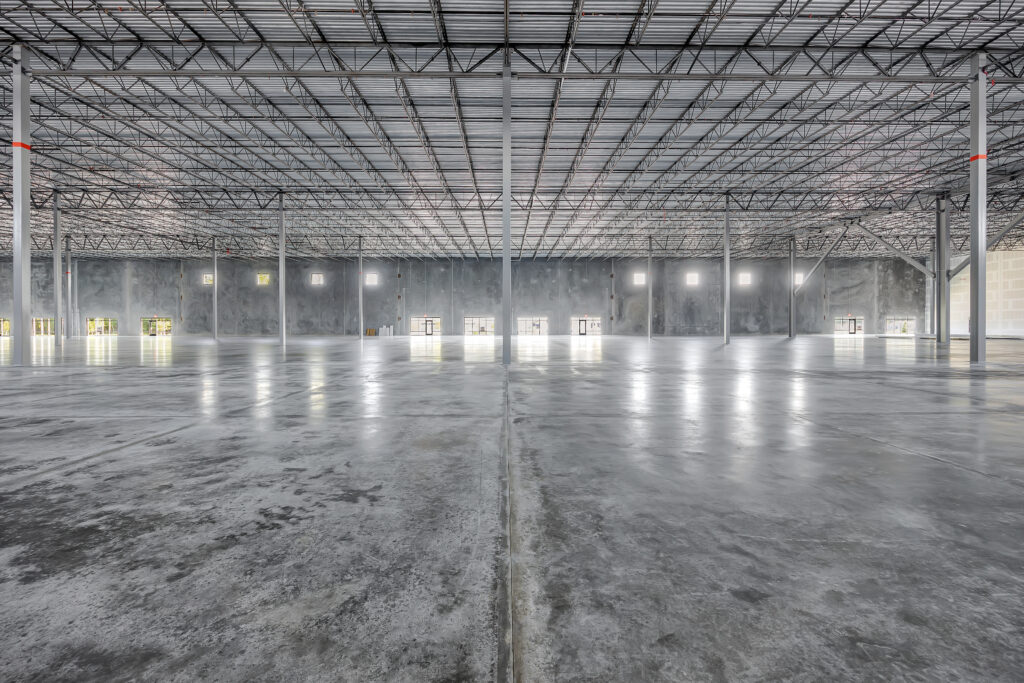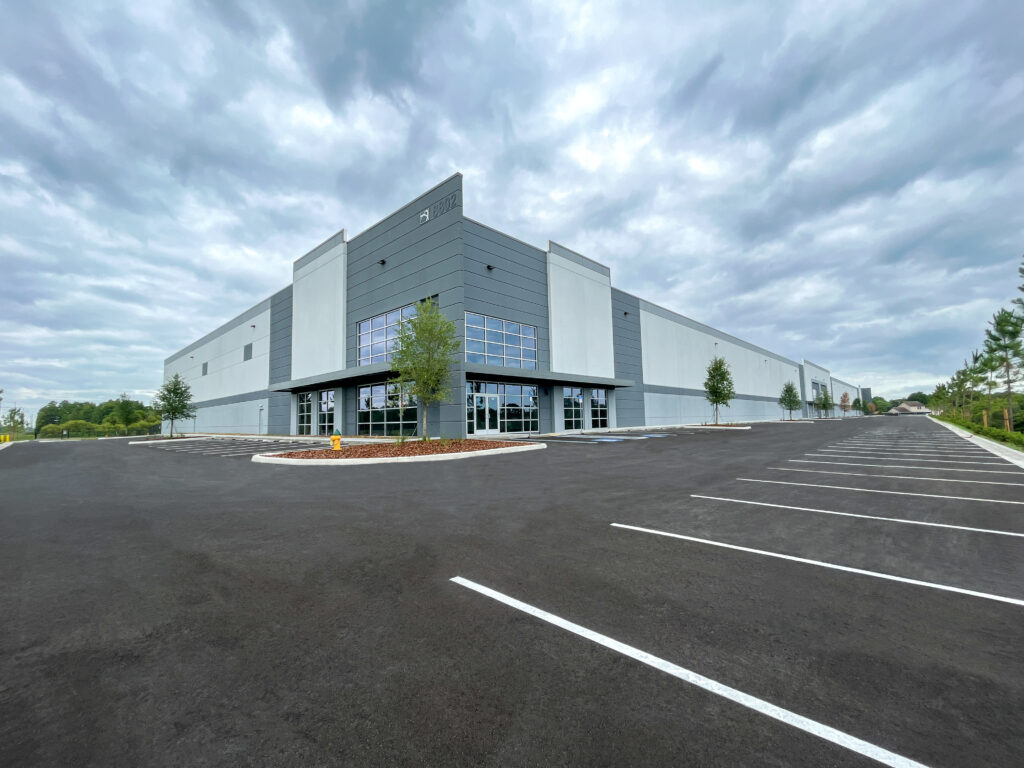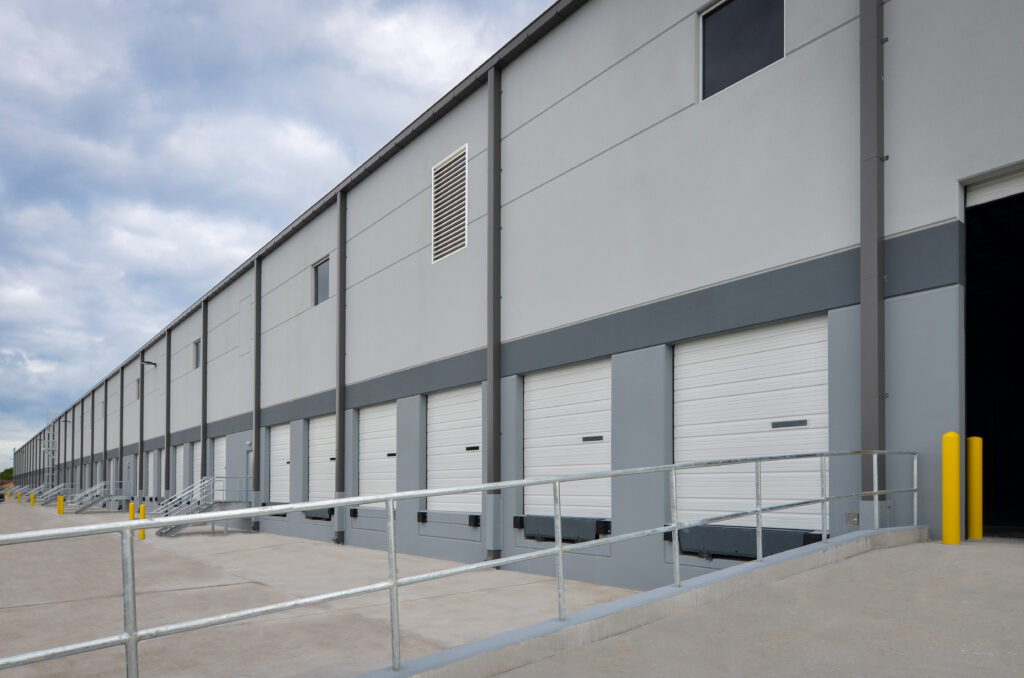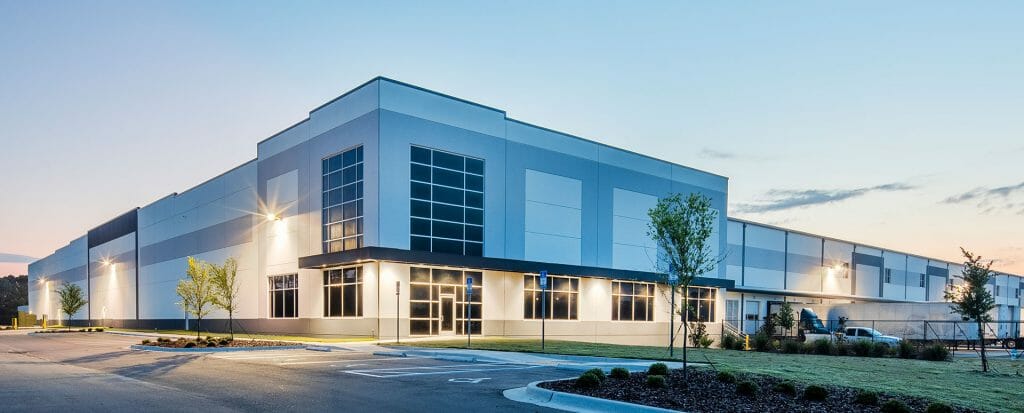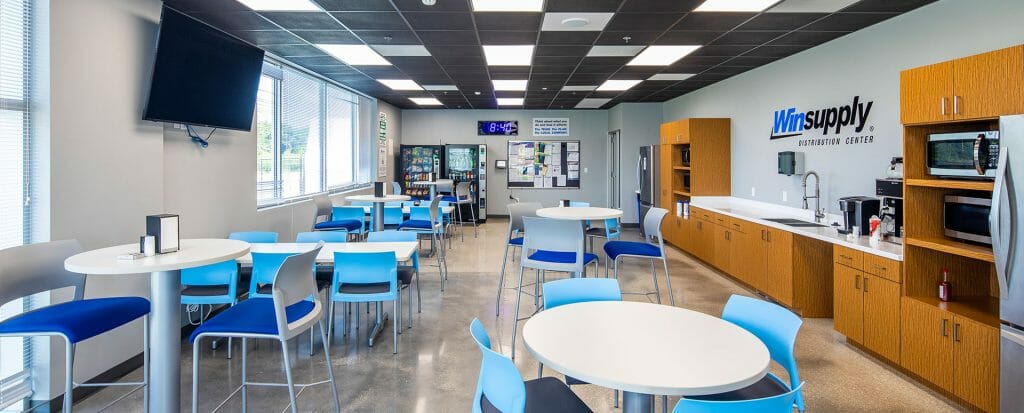 Careers at ARCO
With our experienced team of Design/Build Managers, superintendents, engineers, architects and structural engineers, the Mobile team delivers an enhanced design-build construction process with centralized project management.
Join Our Team
ARCO Design/Build Locations
You'll find ARCO Design/Build locations in some of the fastest-growing and most populated areas in the country. But, our work isn't confined to city or state limits; we travel to wherever your project takes us.
View All Locations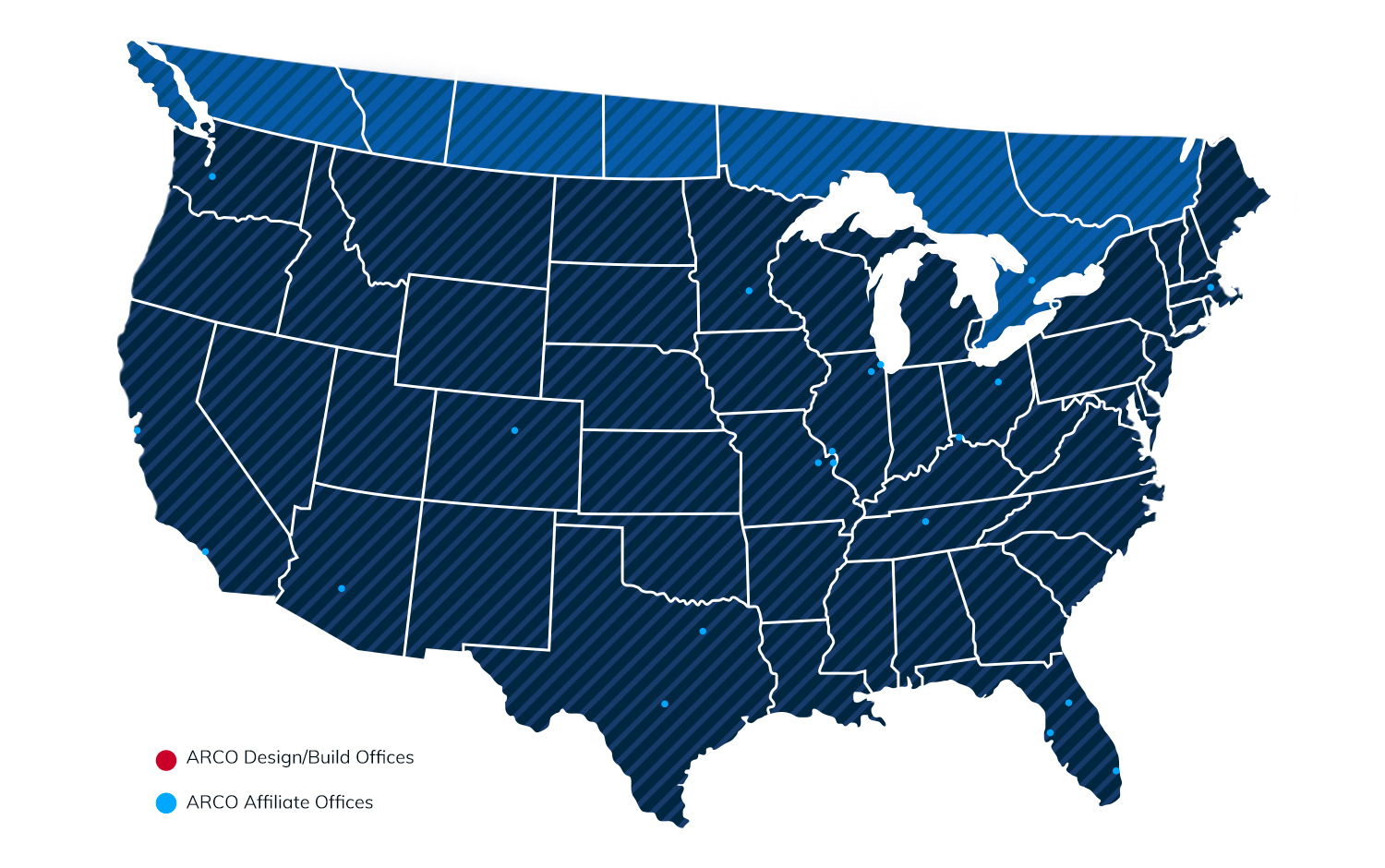 Construction Expertise
We thrive with industries well-known for their exacting guidelines and particular building needs. Our specialized construction experience is your advantage.