Serving Philadelphia, PA since 2005. The ARCO Design/Build Philadelphia team couples the strength, presence, and resources of an award-winning national design build construction company with the responsiveness of a local Pennsylvania general contractor. Get started on your next industrial construction project, contact ARCO today!
With our experienced team of superintendents, architects and engineers lead by our project management staff, ARCO provides a one-point of contact solution to the design
–
build construction process.
Contact Us
Nick Hasapes
Divisional CEO
Mike Szymborski
Vice President
Dan Zeiders
Vice President
Brian Devlin
Director of Business Development
Steven Daniels
Business Development
Location Overview
A proven resource to industrial real estate developers and build-to-suit clients, the Philadelphia team has experienced tremendous growth and continues to make their mark as an industrial design-build construction leader in the region.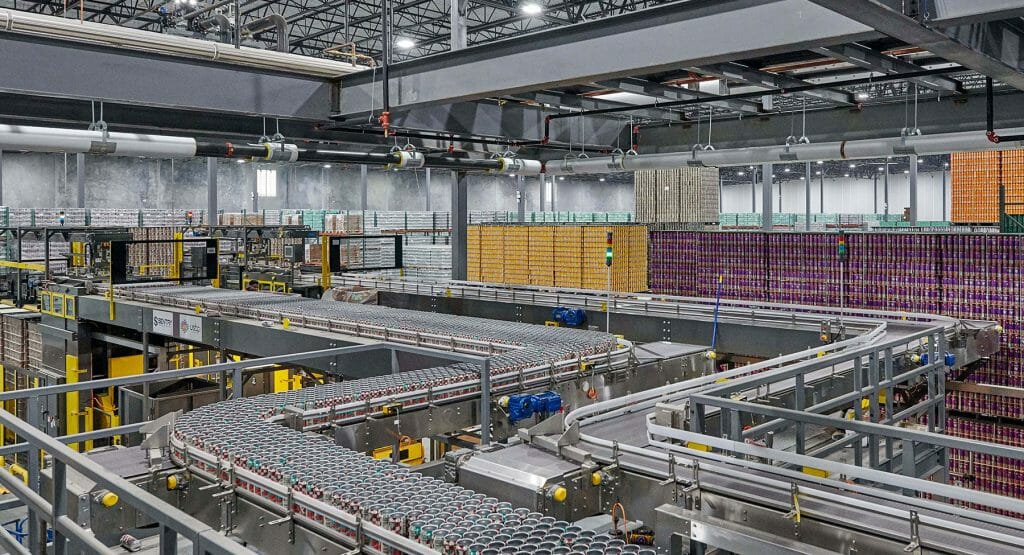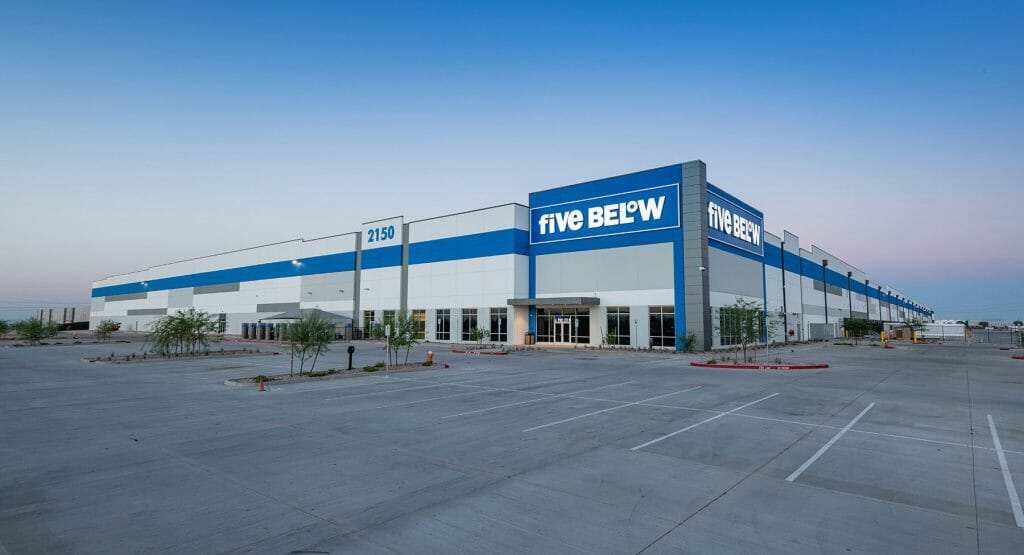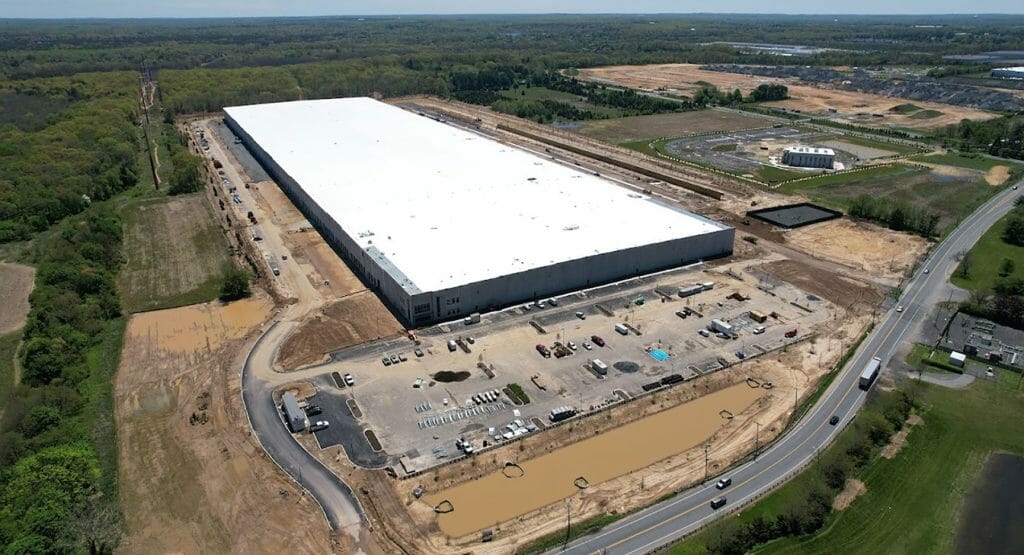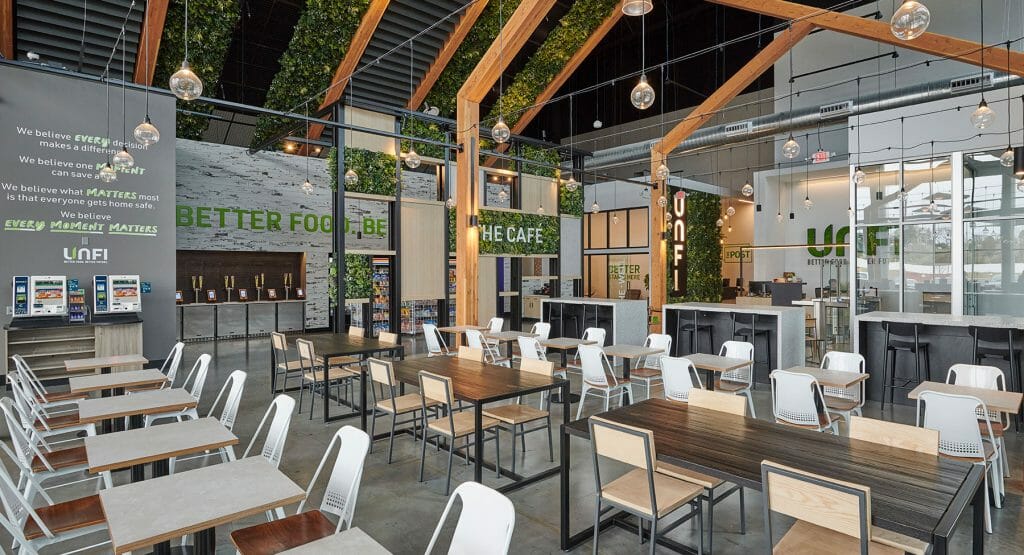 Careers at ARCO
Our Philadelphia team specializes in the design and construction of industrial warehouses, speculative development, distribution centers, cold storage facilities, life-sciences, light industrial manufacturing, self-storage, office and tenant improvement projects.
With our experienced team of Design/Build Managers, superintendents, in-house architects and structural engineers, ARCO provides a single point of contact for your design-build construction process.
Join Our Team
ARCO Design/Build Locations
You'll find ARCO Design/Build locations in some of the fastest-growing and most populated areas in the country. But, our work isn't confined to city or state limits; we travel to wherever your project takes us.
View All Locations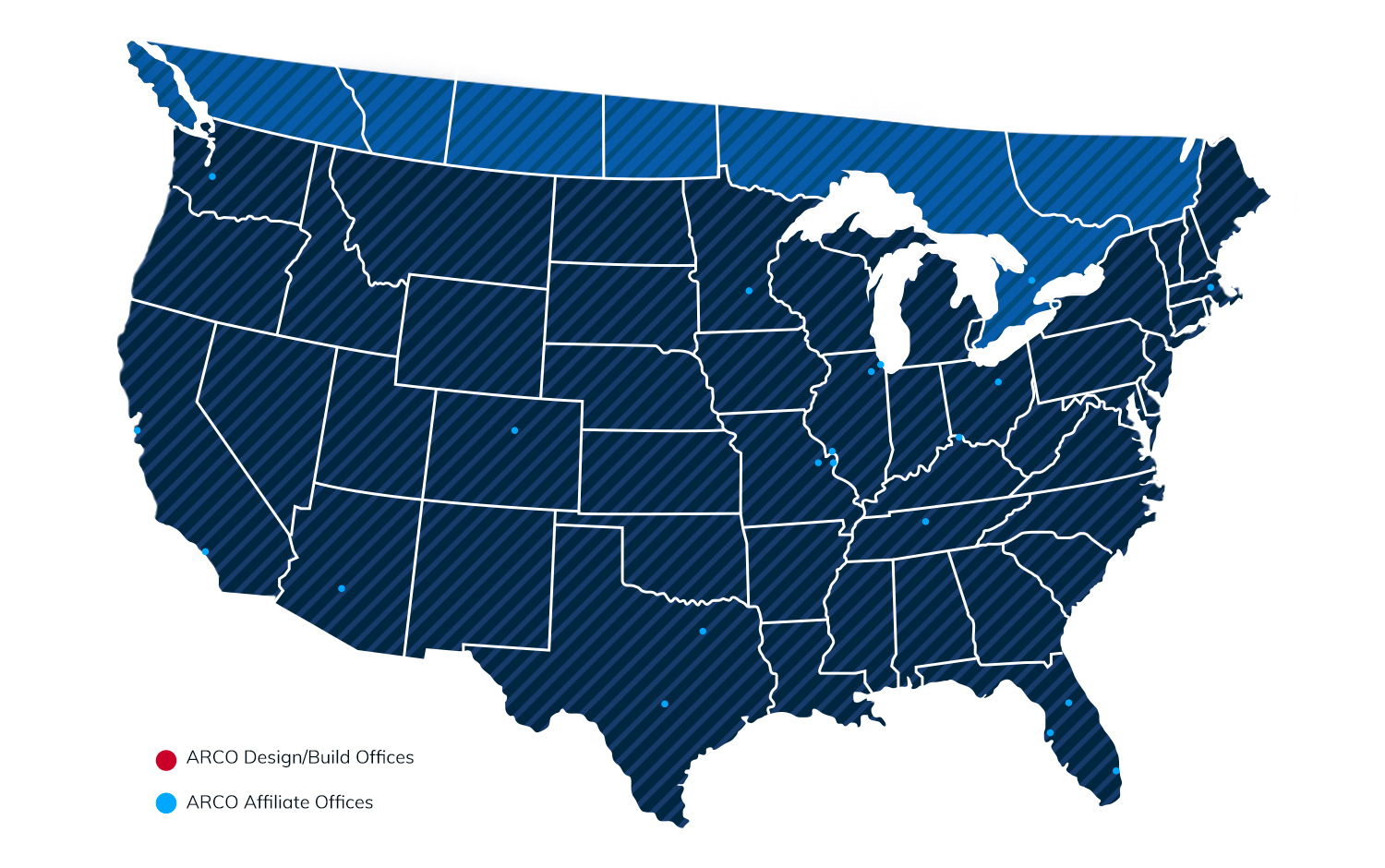 Construction Expertise
We thrive with industries well-known for their exacting guidelines and particular building needs. Our specialized construction experience is your advantage.