ARCO design-build contractors specialize in turnkey construction solutions for the Western Pennsylvania region. ARCO provides the strength and expertise of a national, industry-leading design-build construction firm while offering the personal service, relationships, and attention to detail of a local construction company.
Led by Gary Gabor and
Jenna Martini
, ARCO Pittsburgh offers clients top-tier design-build solutions that cater to projects of any scale or complexity.
Contact Us
Address
651 Holiday Drive,
Plaza 5, Suite 400,
Pittsburgh, PA 15200
Phone
ARCO Pittsburgh Leadership
Gary Gabor
Division Manager
Jenna Martini
Director of Business Development
Location Overview
ARCO Pittsburgh is a Pennsylvania general contractor offering design-build construction services for clients throughout the region.
ARCO is a leading Pittsburgh construction company that provides clients with best-in-class design-build solutions regardless of project complexity or scale. With 38 offices in major markets coast to coast, ARCO offers the strength and presence of a national general contractor with the focus, attention and regional expertise of a local builder. ARCO's proven design-build approach combines quality of design and construction, management of expense, and adherence to schedule into a single point of responsibility. ARCO offers preliminary design at no cost to our customers to remove the risk of substantial upfront costs.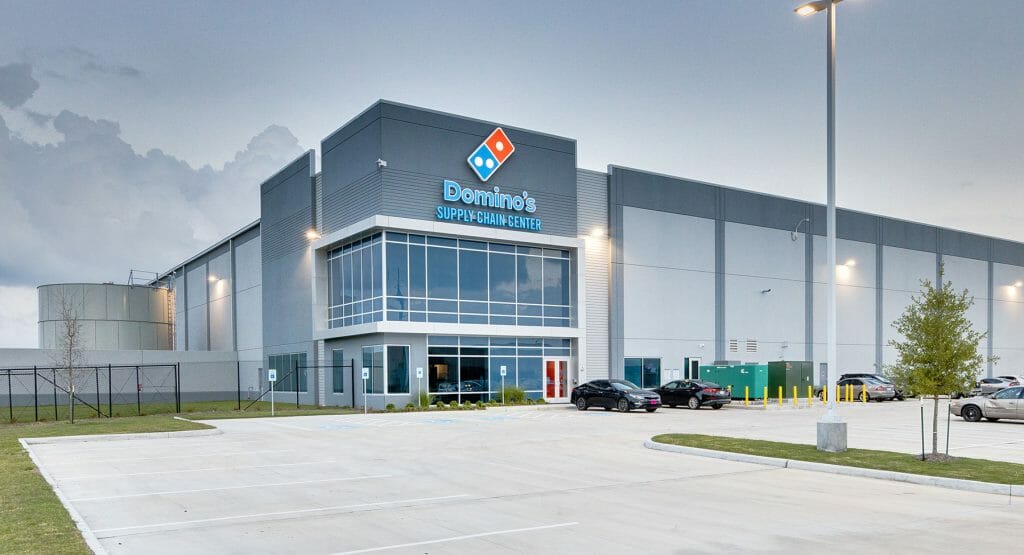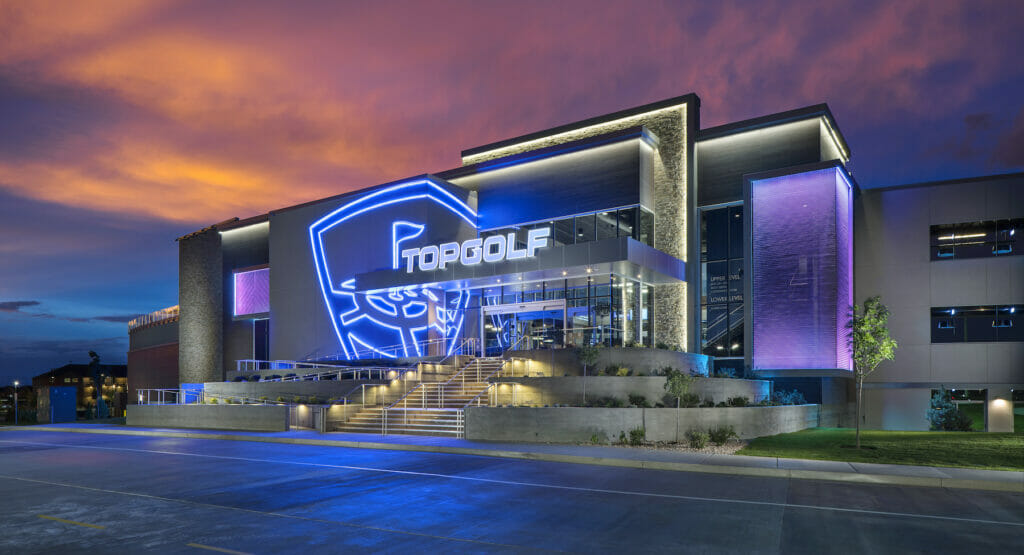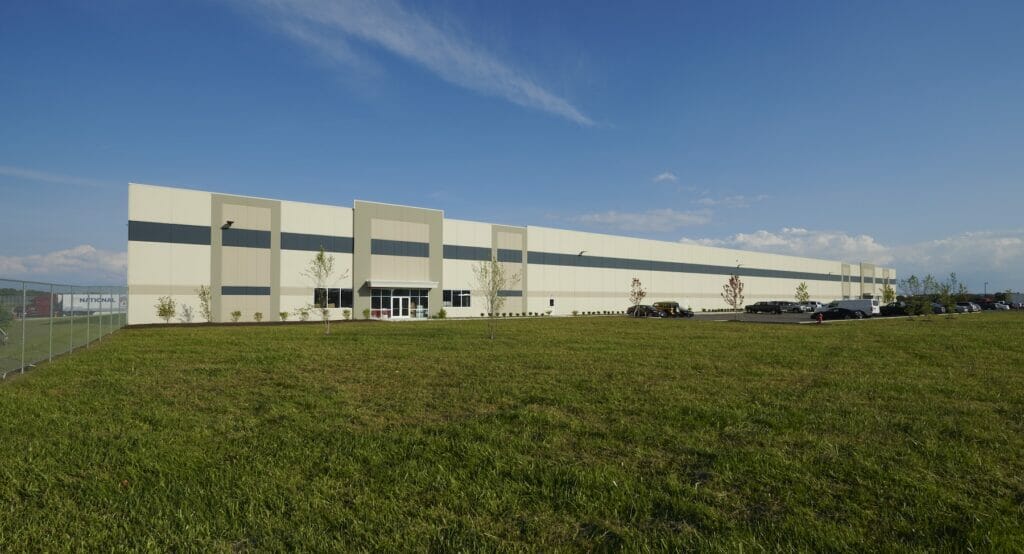 With industry-specific expertise gained through thousands of successful projects, ARCO can provide the best, most cost-effective and single-source solutions, adding value to every project. The Pittsburgh office specializes in industrial, cold storage, commercial/specialty and tenant improvement projects, offering clients local market expertise and turnkey construction solutions for nationwide projects, regardless of complexity or scale.
Careers at ARCO
With our experienced team of Design/Build Managers, superintendents, in-house architects and structural engineers, ARCO provides a single point of contact for your design-build construction process.
We combine industry knowledge, a tailored design-build approach, client-centric attitude and long-term relationships with industry-leading partners to offer unmatched expertise.
Join Our Team
ARCO Design/Build Locations
You'll find ARCO Design/Build locations in some of the fastest-growing and most populated areas in the country. But, our work isn't confined to city or state limits; we travel to wherever your project takes us.
View All Locations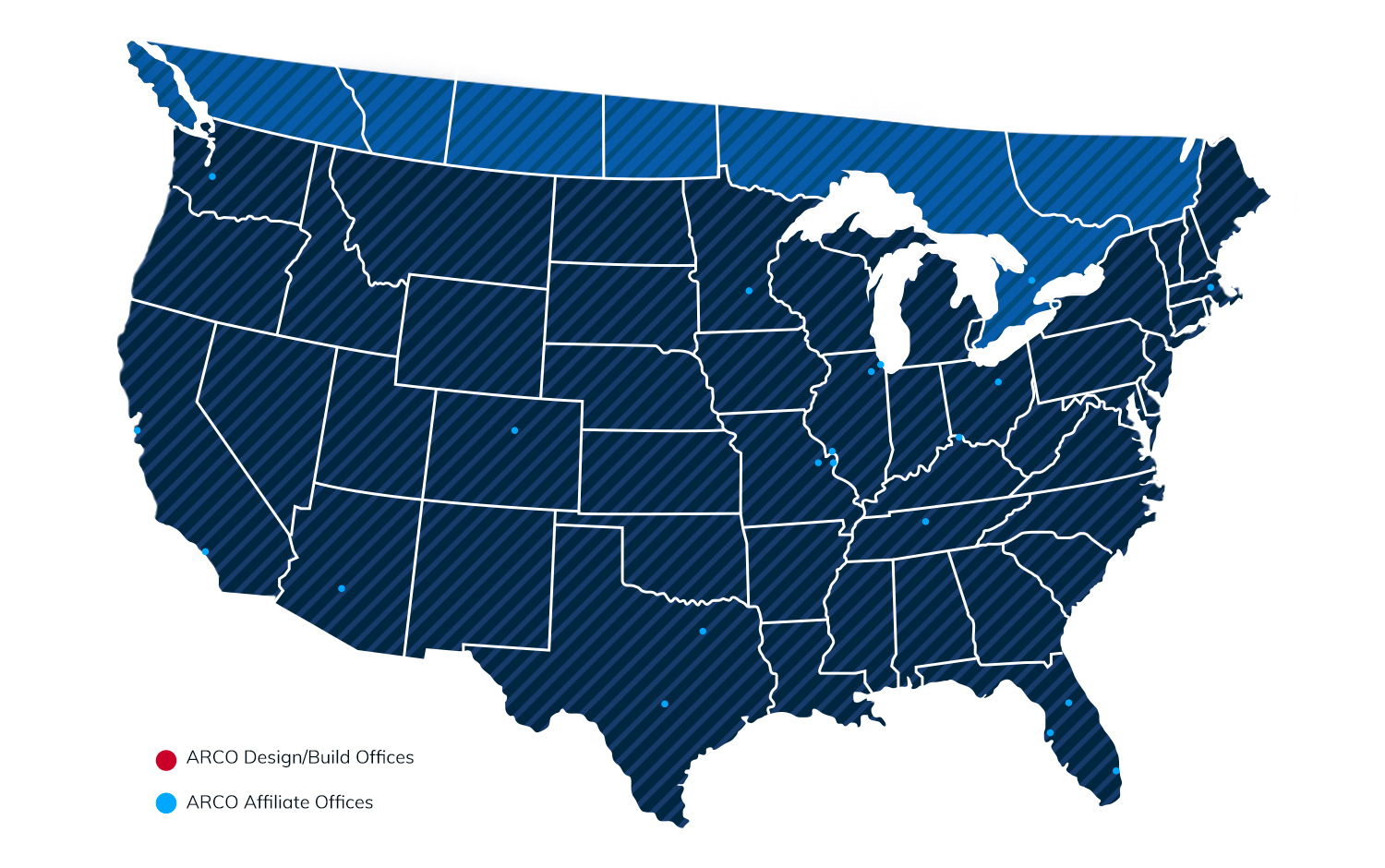 We thrive with industries well-known for their exacting guidelines and particular building needs. Our specialized experience is your advantage.