Design-build contractors with a Better Way to Build for Life Sciences. ARCO Design/Build (ARCO) is a leader in the industrial construction industry with hundreds of associates nationwide and offices in all major markets. ARCO offers the strength, presence, and resources of an award-winning national design-build construction company with the responsiveness of a local, North Carolina general contractor.
With our experienced team of superintendents, architects and engineers lead by our project management staff, ARCO provides a one-point of contact solution to the design
–
build construction process.
Contact Us
Nick Hasapes
Divisional CEO
Matt Hohorst
Vice President
Eric Musico
Director of Business Development
Location Overview
Our ARCO Design/Build Raleigh-Durham office opened in 2020, led by Jon Zuk, Vice President and Matt Hohorst, Vice President. Since opening their doors, the team has seen tremendous success, market growth and industry leadership in North Carolina and the Greater Eastern region.
Beyond an expertise in industrial development is unparalleled experience delivering projects within cGMP environments. The Raleigh-Durham operation serves as an ARCO center of excellence for specialization in pharmaceuticals, biotechnology, research, biomanufacturing and related life sciences.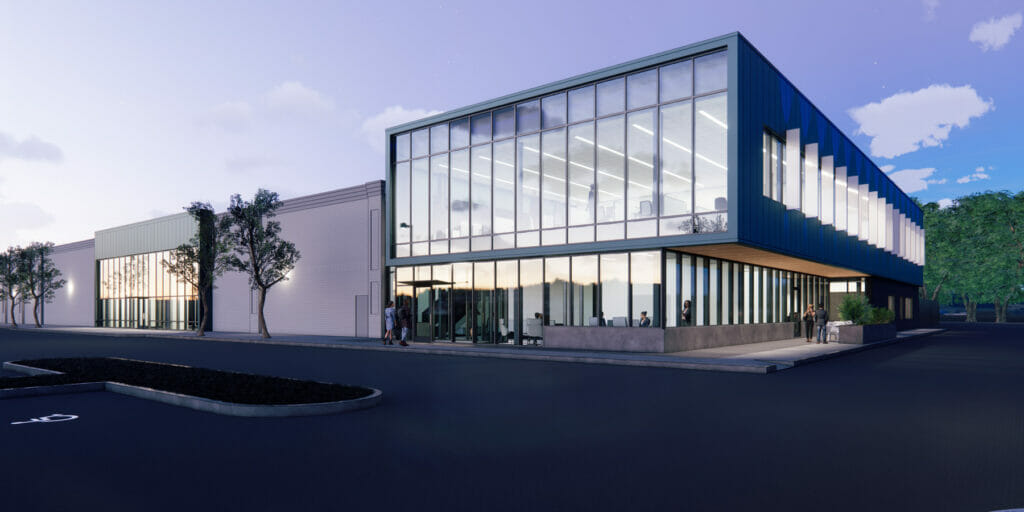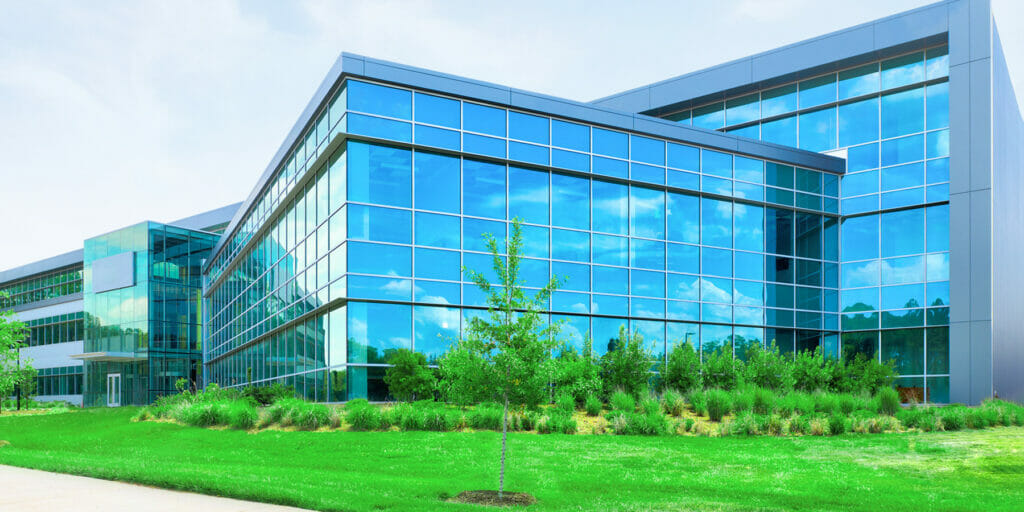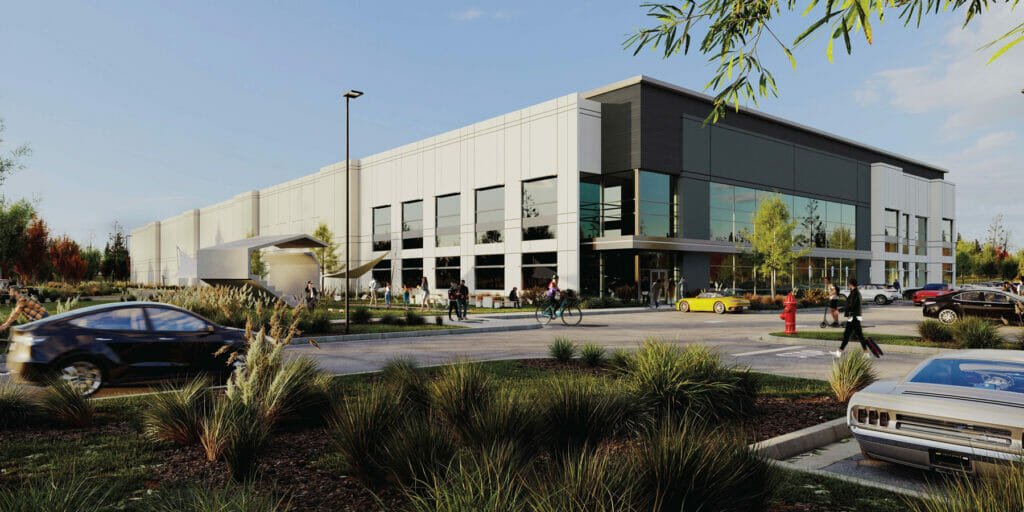 FlexShell™: Innovating Life Sciences Construction
The most flexible, cost-effective, and rapidly deployable solution for new bioprocessing facilities.
We believe there should be a flexible, high-quality commercial facility solution available to novel therapeutic organizations to enable them to deliver their personalized medicine to patients faster and more cost effectively.
This is why we created the ARCO FlexShell™. Utilizing the size of our national network of partners, our proprietary designs developed on over 5,000+ buildings, and our design-build approach, we set forth to create the most flexible, cost-effective and rapidly deployable core and shell that would change the future for companies in this space.
Learn more about how ARCO FlexShell™ can shape the future of your organization.
Learn More
The Results Are Staggering
7-8 Months
Speed to Market
50% Less*
Smart & Less Flexible
Future Proof
Flexible & Scalable
Developers & Manufacturers
Great for Both
*When compared to traditional EPCM models or using existing industrial development options.
Careers at ARCO
Lauded for our novel approach to project delivery in this market, the Raleigh-Durham team is poised to take on the most complex and regulated projects across the United States.
With our experienced team of design-build managers, superintendents, in-house architects and structural engineers, ARCO provides a single point of contact for your design-build construction process.
Join Our Team
ARCO Design/Build Locations
You'll find ARCO Design/Build locations in some of the fastest-growing and most populated areas in the country. But, our work isn't confined to city or state limits; we travel to wherever your project takes us.
View All Locations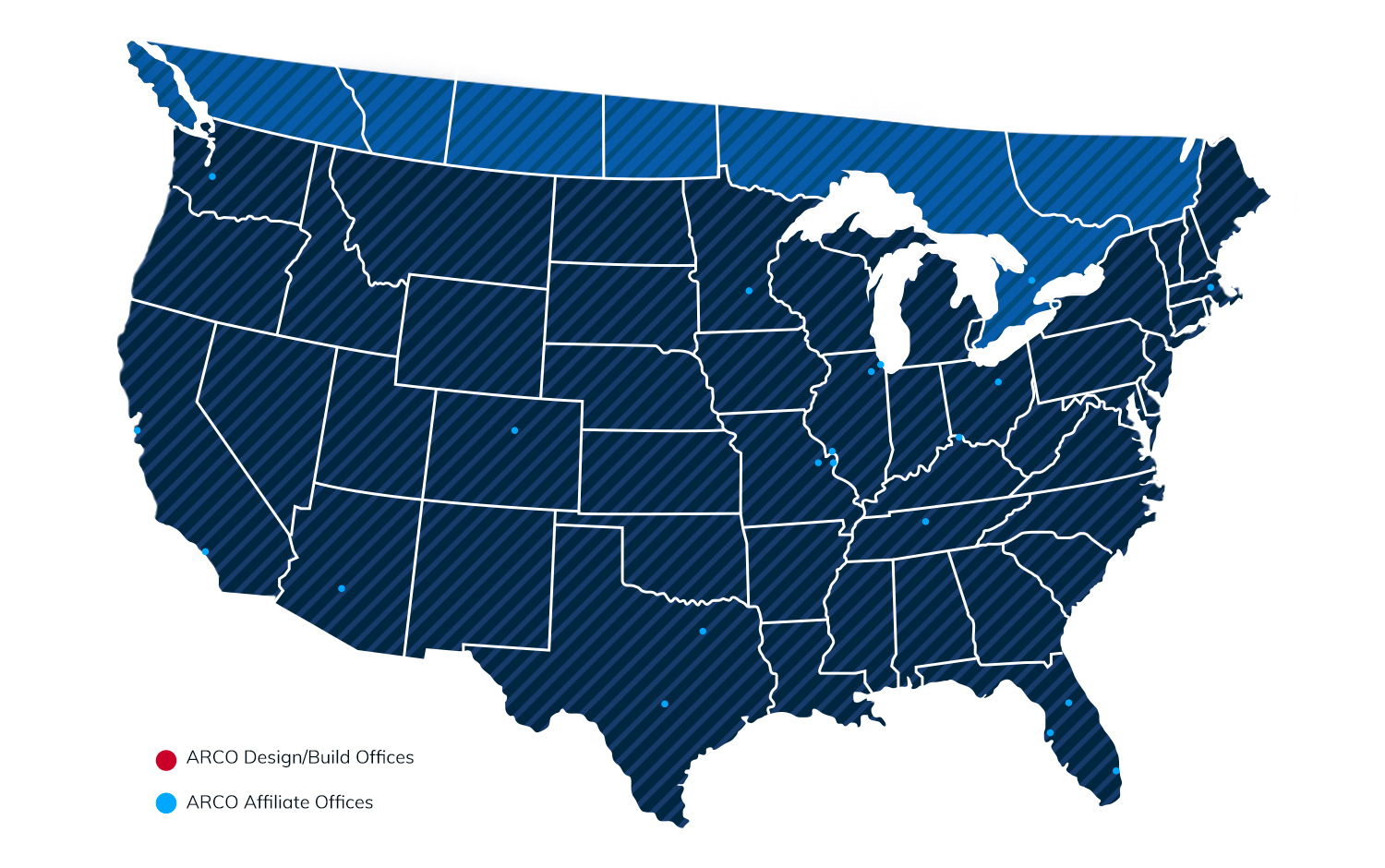 Construction Expertise
We thrive with industries well-known for their exacting guidelines and particular building needs. Our specialized construction experience is your advantage.