ARCO is the premier design-build construction firm in Savannah, GA. Delivering expert industrial construction services in Georgia. As a leader in industrial construction with award-winning projects completed in all major markets across the United States. ARCO Design/Build combines the advanced construction expertise, presence, and resources of a national construction company, with the responsiveness of a local Savannah construction firm. Contact us today!
Led by Brian Finnegan, Division Manager, and Spencer Waters, Director of Business Development, ARCO has achieved remarkable growth and established itself as a national leader in the construction industry. Expansion into the Southeast region further enhances our ability to deliver exceptional service to our clients.
Contact Us
Joe Matthews
Divisional CEO
Brian Finnegan
Division Manager
Spencer Waters
Director of Business Development
ARCO Design/Build in Savannah, GA
Our Savannah construction team specializes in the design and construction of industrial warehouses, speculative development, distribution centers, cold storage facilities, light industrial manufacturing, and tenant improvement projects in Georgia.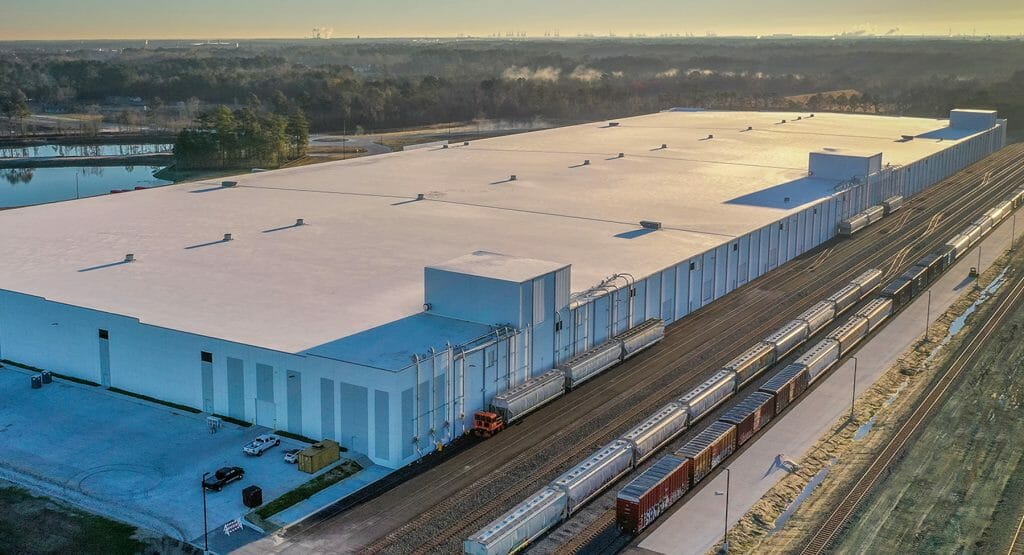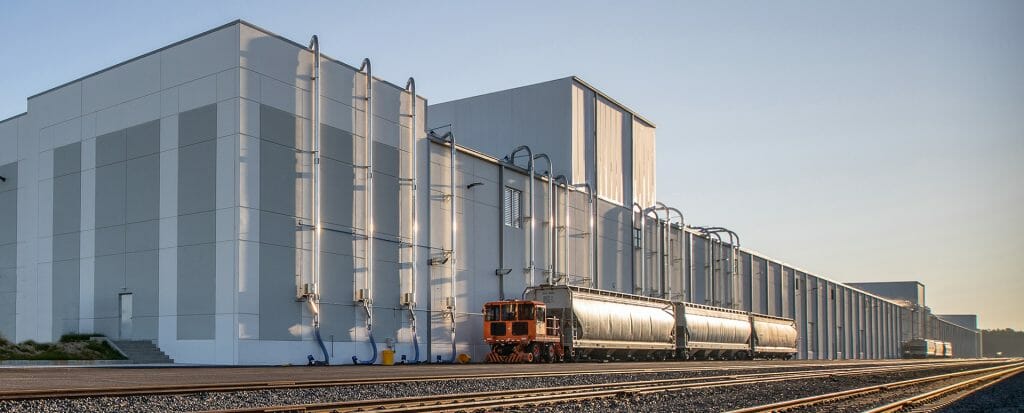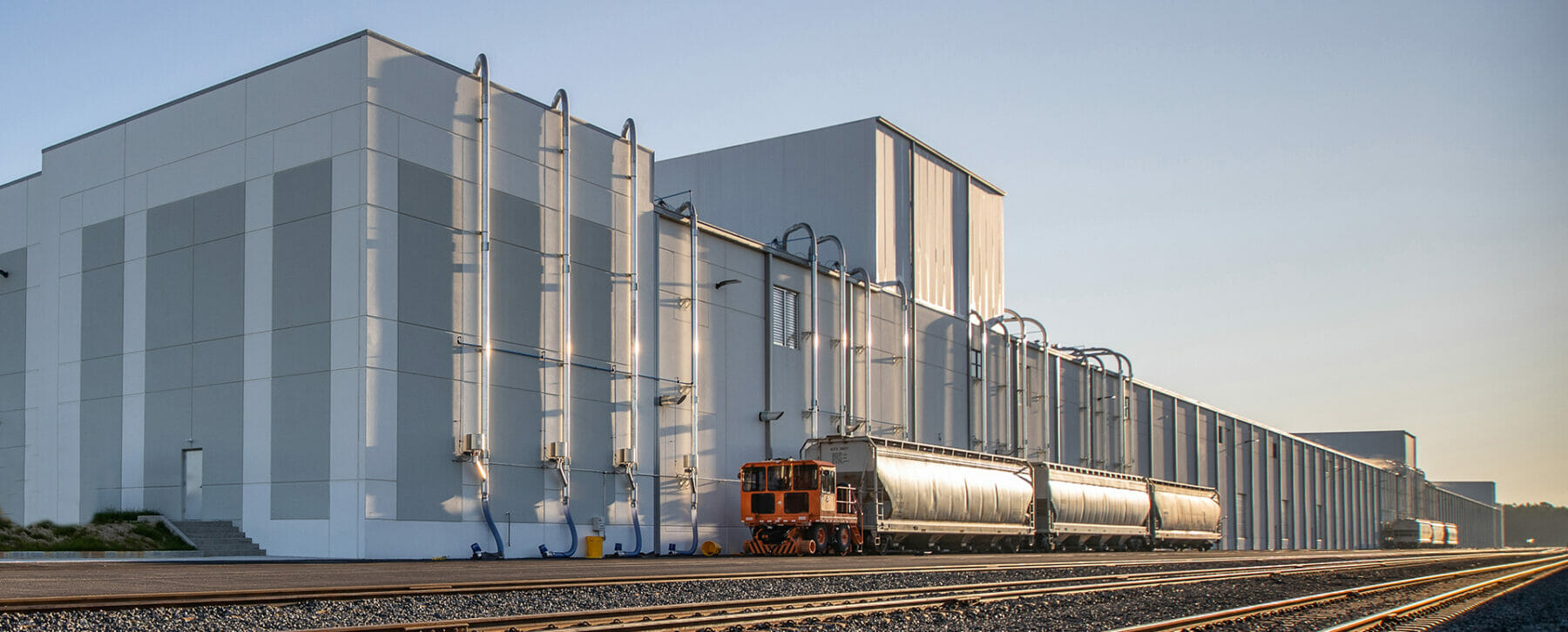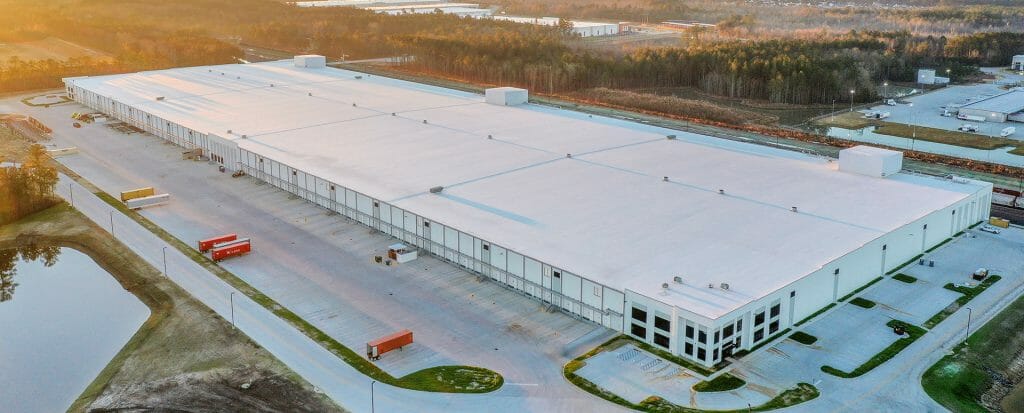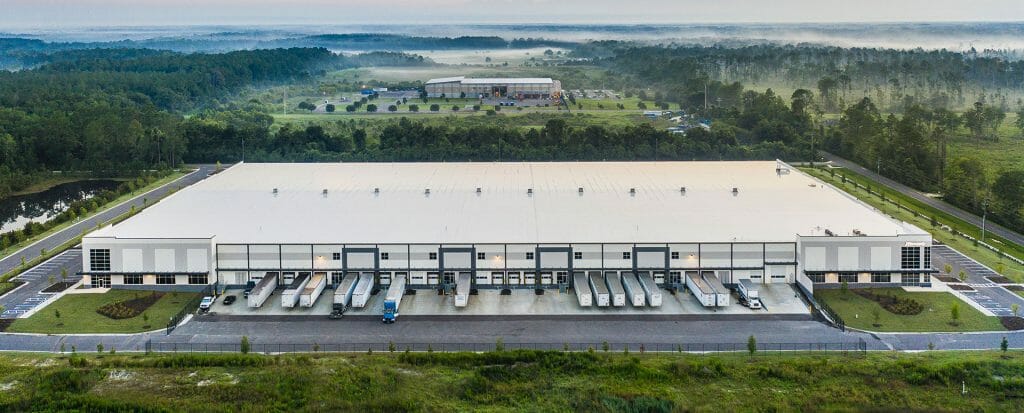 Careers at ARCO
With our experienced team of Design/Build Managers, superintendents, architects and structural engineers, ARCO provides a single point of contact for your design-build construction process.
Given our national presence and local expertise, we can provide specific knowledge of the Savannah market while still being able to help our clients succeed all over the country.
Join Our Team
ARCO Design/Build Locations
You'll find ARCO Design/Build locations in some of the fastest-growing and most populated areas in the country. But, our work isn't confined to city or state limits; we travel to wherever your project takes us.
View All Locations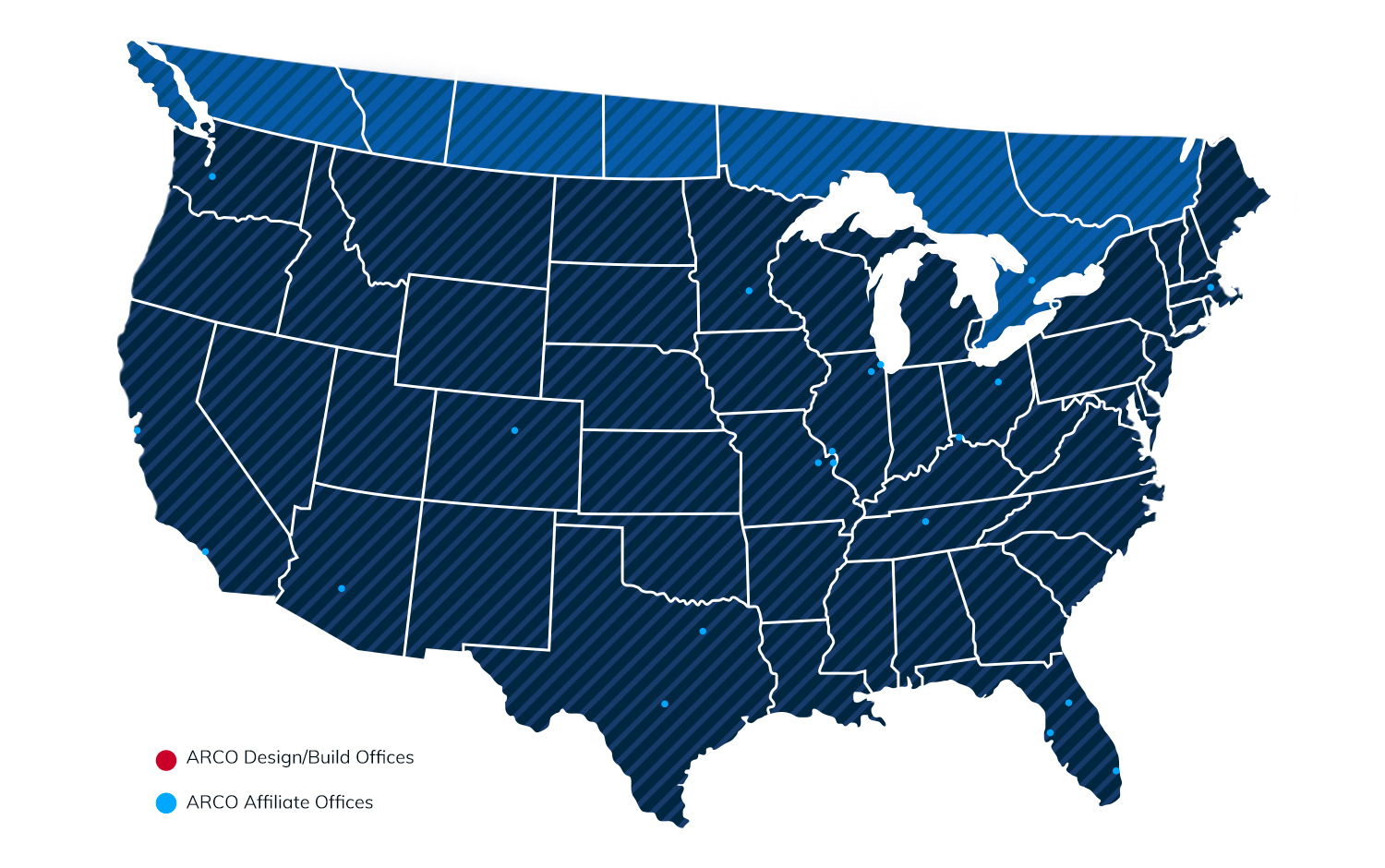 Construction Expertise
We thrive with industries well-known for their exacting guidelines and particular building needs. Our specialized construction experience is your advantage.