Beverage Production & Bottling Facility in Woodbridge, New Jersey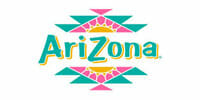 Arizona Beverages Production & Bottling Facility Construction
ARCO provided consulting, design, procurement, construction, and commissioning services for Arizona Beverages' new production and bottling facility in Woodbridge, New Jersey.
Built with tilt-wall construction, this 620,000 SF high-tech facility includes areas for manufacturing, filling, finishing, packaging and distribution. Details include 45 dock positions, a solar energy system and an interior engine room for blow molding operations.
The ARCO team used a unique design/build approach to develop a scope of work and schedule a fixed cost early in the schematic design phase. The streamlined approach addressed the building requirements and anticipated the needs of the beverage production vendor, including 5 process lines, a water purification system and 13.2 KV medium voltage service, with (5) interior 3,000 AMP substations. This nimble approach allowed for critical decisions to be made without delaying the schedule or increasing the cost. To accommodate the FDA requirements of the process areas, a phased schedule was developed that allowed this regulated area to be completed before the support areas were constructed.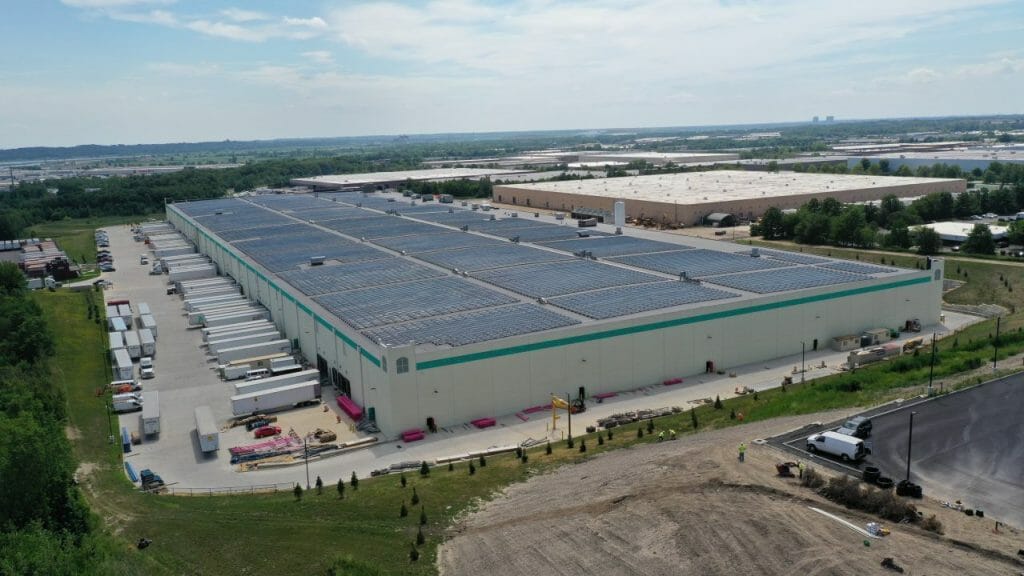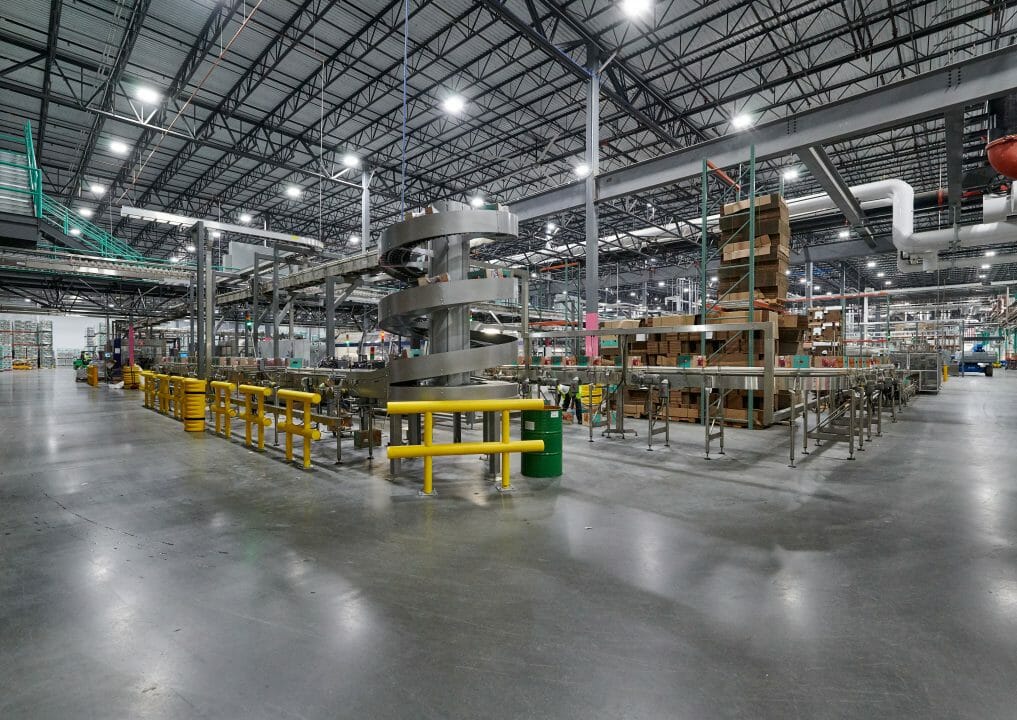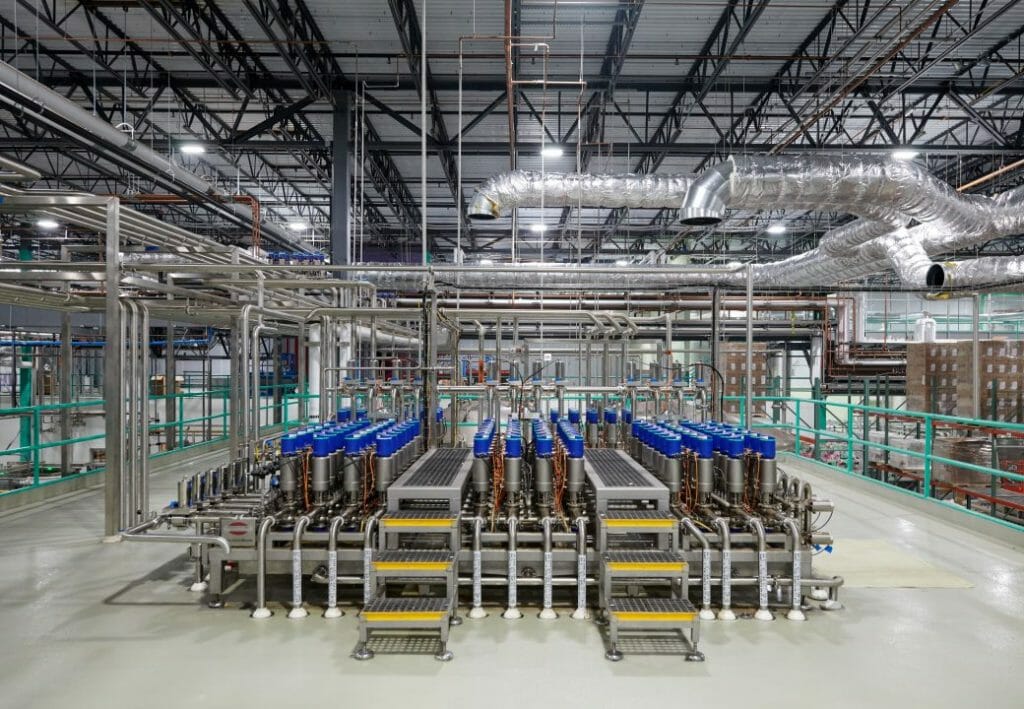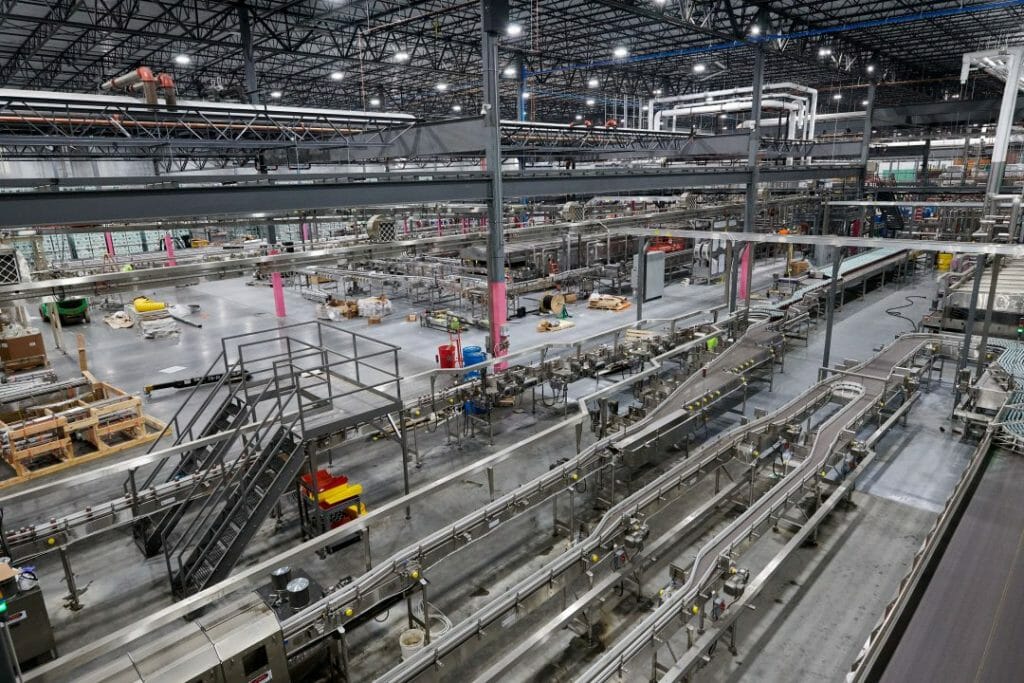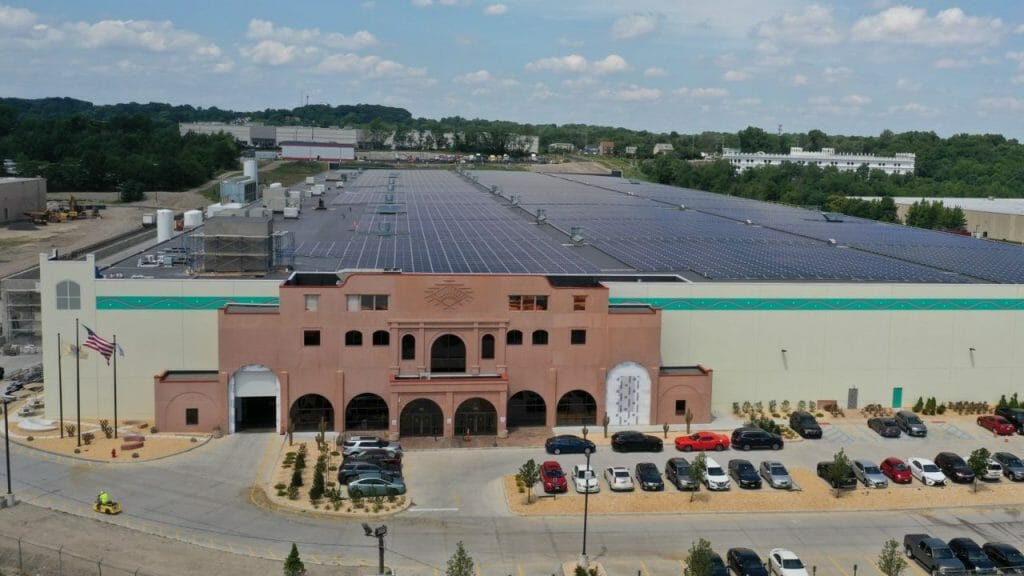 "Our team at ARCO took on the AriZona project, which was typically out of our wheelhouse, educated ourselves & were able to deliver a really unique end result. I had the opportunity to mentor a design/build manager while taking on the challenge and opportunity of collaborating with multiple vendors and key players."
Michael S. | ARCO
Featured Projects
Just as important, we'll work to find ways to save time and money. One thing that sets ARCO Design/Build from some of our competitors is that every move we make is made with your success in mind. Decisions and recommendations are made based on what's right for you, not what's most profitable for us.
See All Projects