Distribution Warehouse in Buckeye, Arizona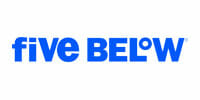 Overview
ARCO partnered with repeat client, Five Below, and developer Scannell Properties to design and build a new E-commerce facility in the Southwest.
The 858,000 SF distribution facility is located in Buckeye, Arizona in the greater Phoenix area. This allows Five Below to expand its distribution network in the western U.S. and support its E-commerce operations. This project brings nearly 300 jobs to the region.
The new facility features a fully conditioned warehouse with an automated material handling system with conveyors and mezzanines. Additionally, ARCO designed and built a 23,000 SF office within the facility. This includes space for their shipping & receiving office as well as an E-commerce office.
Five Below is a repeat client who trusts ARCO for their design-build needs. ARCO previously built a 1,045,000 SF facility for Five Below in Pedricktown, New Jersey.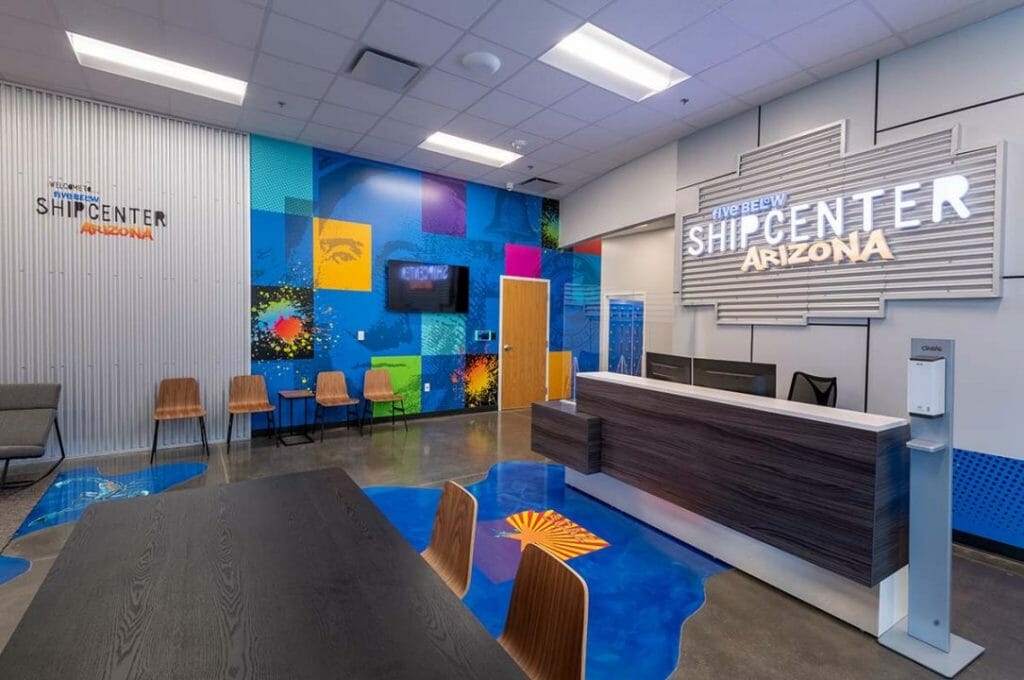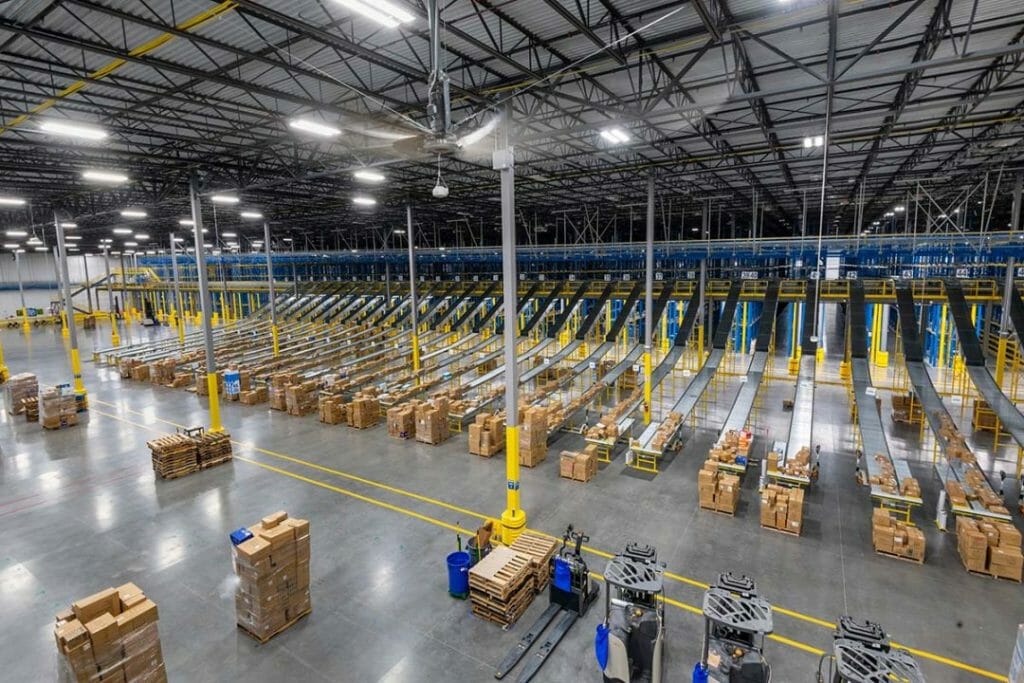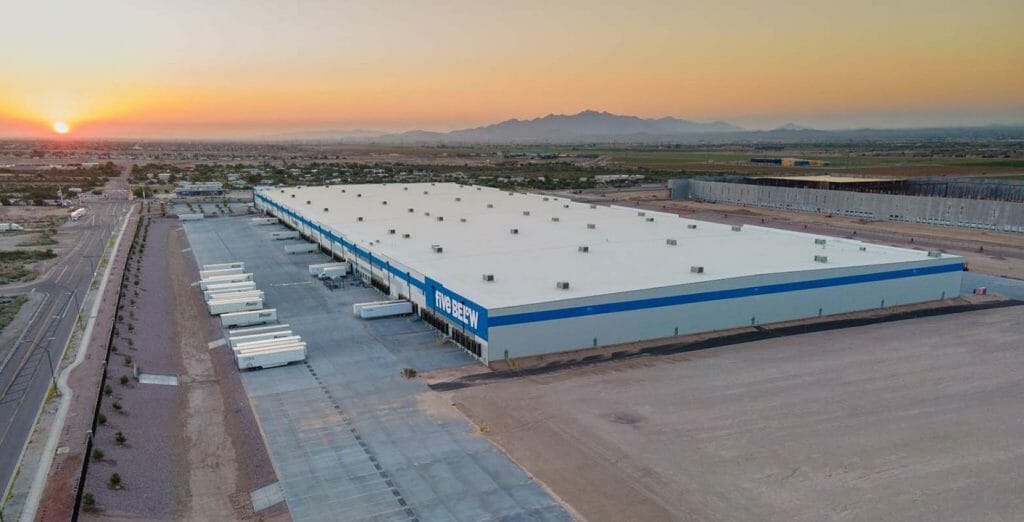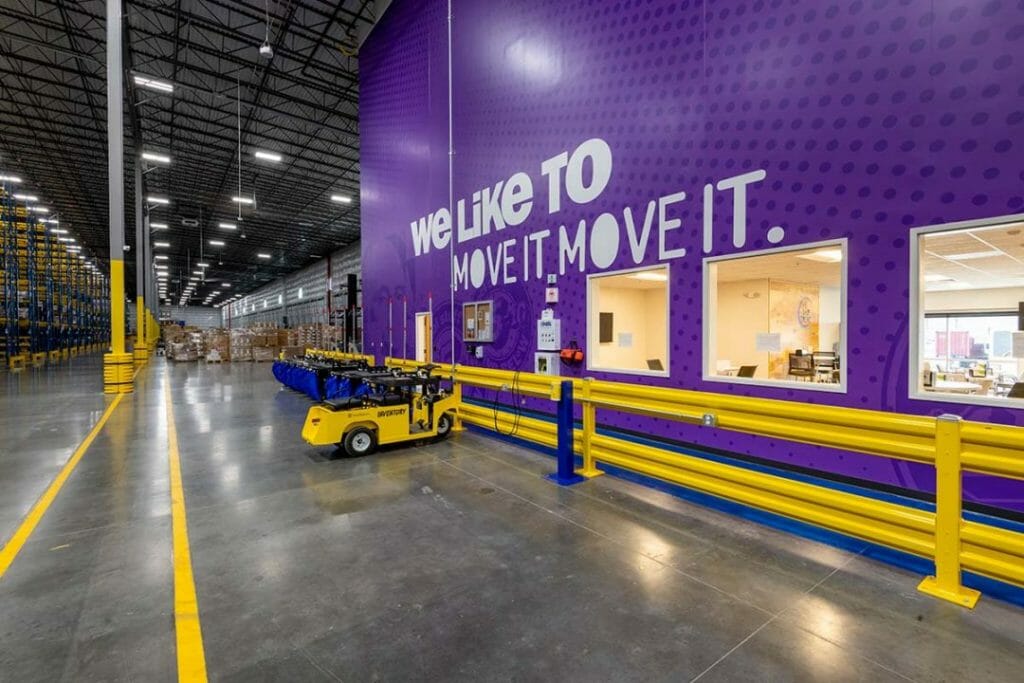 "I've worked with ARCO for over 17 years because they've always delivered for me but more importantly because I trust them. ARCO has created a culture that demands they do the "right thing" for their customers always…no questions asked. ARCO will not rest until they've exceeded their customers expectations (cost, schedule, design, quality, customer service, etc.)"
Charles Stehlik | Goodman Logistics
Recent Design Build Projects
Featured Projects
Just as important, we'll work to find ways to save time and money. One thing that sets ARCO Design/Build from some of our competitors is that every move we make is made with your success in mind. Decisions and recommendations are made based on what's right for you, not what's most profitable for us.
See All Projects