Savannah Port Logistic Center
Distribution Warehouse in Pooler, GA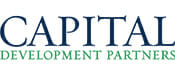 Distribution Warehouse Construction
Large-scale warehouse distribution facility construction with railroad access and close proximity to the Savannah Port.
Nearly Two (2) Miles of Embedded Mobile Rack Rails
Building Management System
4,000 Amps Electrical Service
3 Pop-up Bays with 60' Clear Height
2 Main Line Switch Connections to Railroad
1 Mile of Road Built to Access the Site from 2 Directions
7x 12' Rail Canopies Installed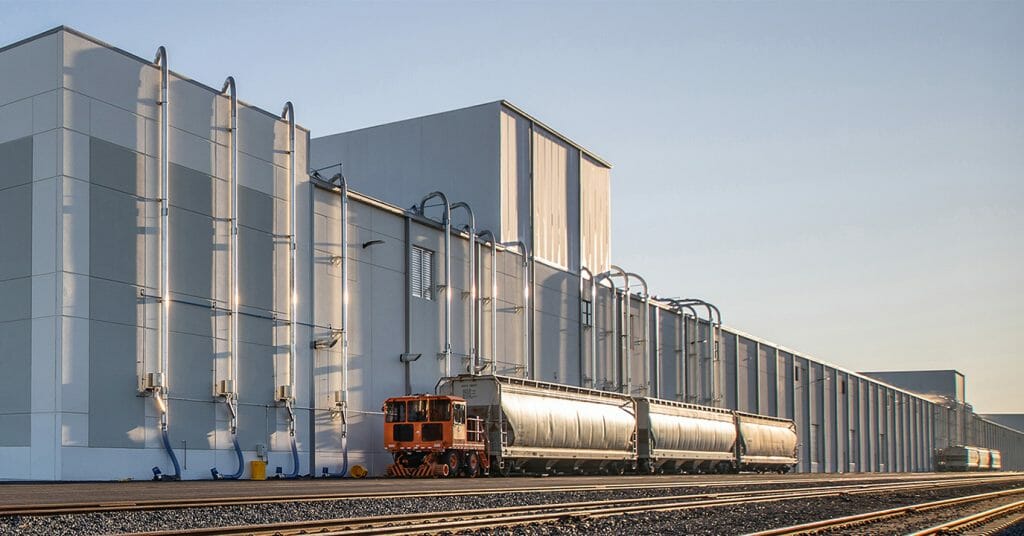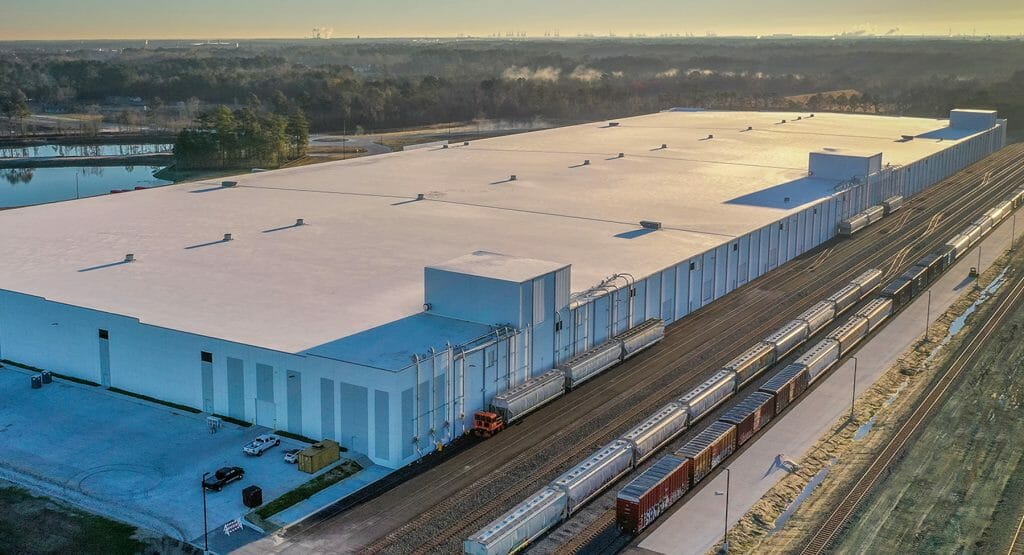 "ARCO's capacity to understand the full scope of work and offer the best solution has been apparent on each of our projects. They have proven themselves to be as good as any outside design firm and offer expertise others may lack. They consistently provide value engineering ideas to accommodate our clients' future growth. ARCO has proven to deliver their projects in superior condition, on time and on budget."
Chad Meyer | Coldpoint Logistics
Distrubution Facility and Warehouse Construction
Just as important, we'll work to find ways to save time and money. One thing that sets ARCO Design/Build from some of our competitors is that every move we make is made with your success in mind. Decisions and recommendations are made based on what's right for you, not what's most profitable for us.
See All Projects