Cold Storage Distribution Center in Braselton, Georgia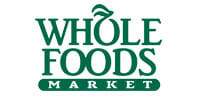 Overview
ARCO built the South Region Distribution Center for Whole Foods in Braselton, GA.
The 110,000 SF facility consists of several temperature-controlled rooms, including a -10° F freezer, 28° F meat cooler, 34° F dry produce room, 34° F wet produce room, 55° F dry produce room, 55° F cooler, 38° F cold dock, 75° F dry bulk room and 4 banana ripening rooms. The facility uses an ammonia refrigeration system.
To reduce the environmental impact, ARCO incorporated energy-efficient finishes such as waterless urinals, motion sensing fixtures, a solar water heater and a rainwater harvesting system for irrigation.
ARCO delivered the project with an accelerated schedule – 6 months from the start of footings to the final completion.
South Region Distribution Center
Ammonia Refrigeration System
ESFR and Quell Sprinkler Systems
Energy Efficient Finishes including Waterless Urinals, Motion Sensing Fixtures, Solar Water Heater, Rainwater Harvesting System for Irrigation
-10ºF Freezer 28ºF Meat Cooler 34ºF Dry Produce 34ºF Wet Produce 55ºF Dry Produce 55ºF Cooler Dock 38ºF Cold Dock 75ºF Dry Bulk 4 Banana Ripening Rooms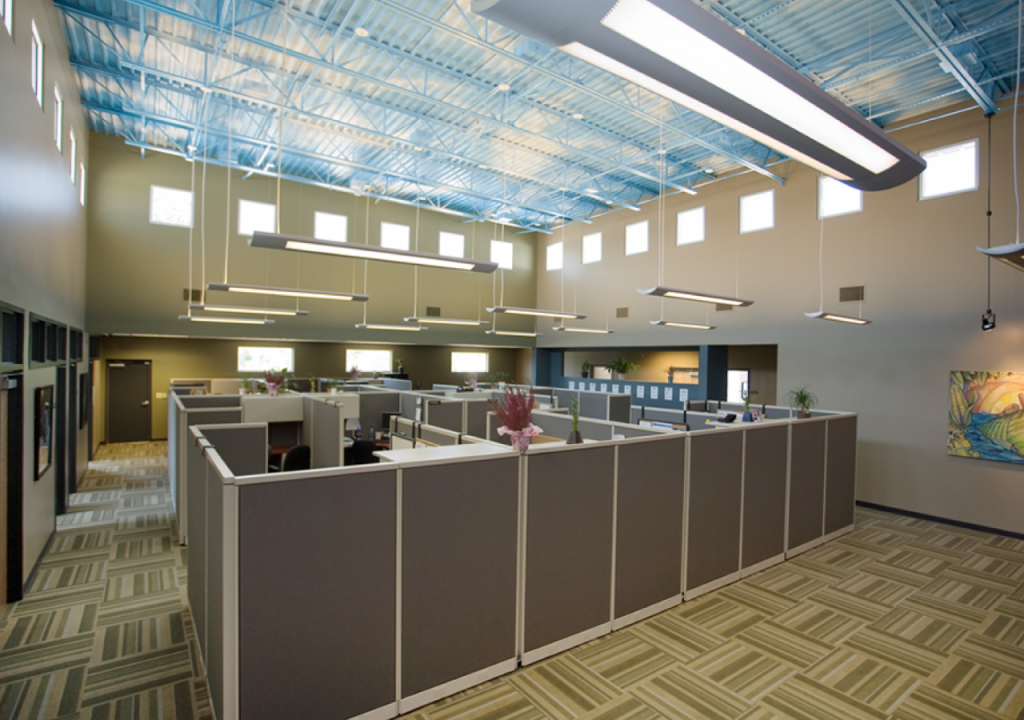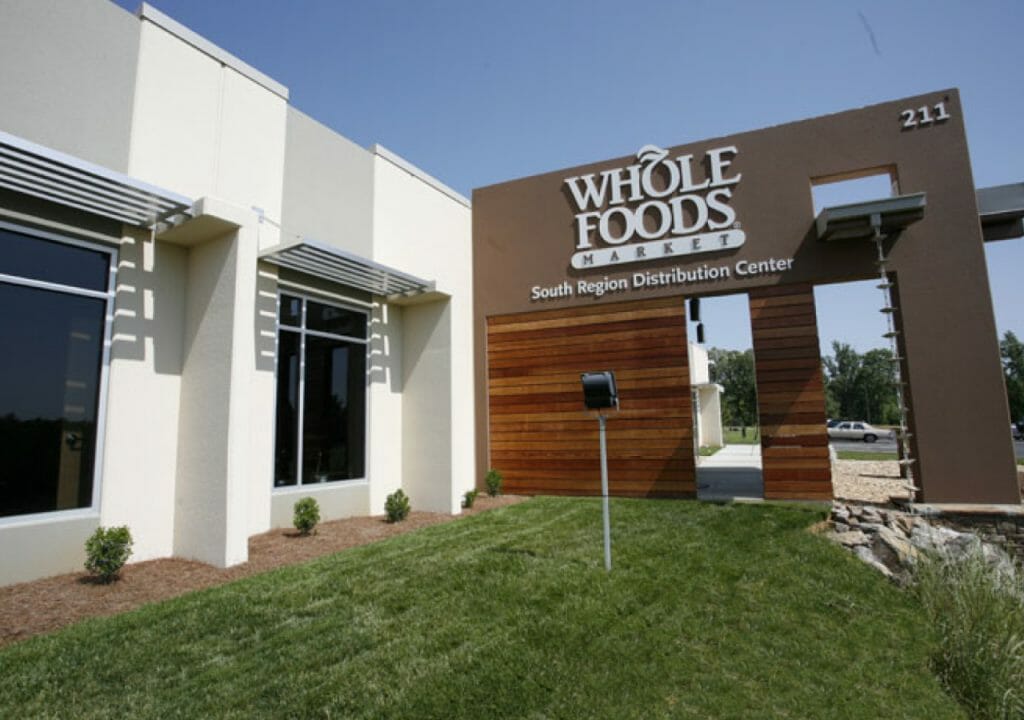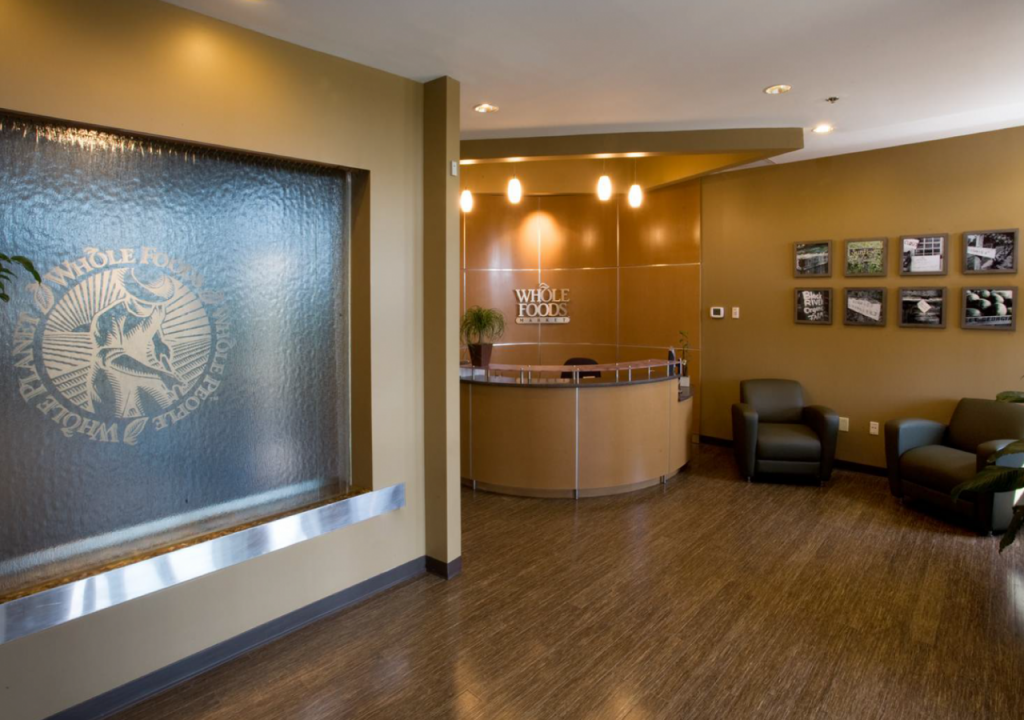 "It's great to see developers, subcontractors and ARCO's team all come together to efficiently collaborate to complete buildings from the ground up. With our team effort and well-rounded knowledge, our clients always know they're receiving the best possible product."
Daniel F. | ARCO
Featured Projects
Just as important, we'll work to find ways to save time and money. One thing that sets ARCO Design/Build from some of our competitors is that every move we make is made with your success in mind. Decisions and recommendations are made based on what's right for you, not what's most profitable for us.
See All Projects