Environmental Social Governance
As an employee-owned company, we are accountable to each other. Committing to each other and our clients is one thing, but we're driven to be accountable to the world we share.
We don't pretend that our work is saving the planet, but we know that our work helps people in ways beyond just building a building. ARCO has begun to embrace the practices of ESG expanding beyond our initial work using LEED, green building principals and living our values through acts of giving.
We're combining our passion for our work with our efforts to be responsible stewards in ESG.
Traditional building practices wasted time, resources, human labor and, too often, finances.
Our practice of design-build creates greater efficiencies in those categories allowing us to build faster and more precisely. Fewer months spent building means fewer trucks and machinery on site consuming energy. It's one of the ways our process lessens our impact.
ARCO endeavors to employ sustainable solutions with minimal impact to the environment and communities.
We diligently comply with appropriate environmental codes and engage in ongoing technical training for our team.
Our team is comprised of LEED-certified engineers that contributed towards national standards in cold storage facility building and design.
We also contribute to an array of non-profit organizations impacting ecosystems and biodiversity.
100% Associate Owned — ARCO became an ESOP in 2020 with distributed ownership to associates. This informs how we make decisions on behalf of our clients.
Diversity, Equity & Inclusion — ARCO is committed to diversity, equity and inclusion with resources and initiatives impacting our organization.
Diversity, Equity & Inclusion Committee – An associate led and sourced, cross-organizational group impacting talent acquisition and retention, training and education, mentoring and resource groups.
Diversity Equity & Inclusion Areas of Impact
Expand our outreach and approach to attract a diverse stream of talent.
Encourage mutual respect and understanding among all roles and associates.
Empower our associates with training and resources to sustain an inclusive workplace.
ARCO has a formal commitment to the inclusion of diverse-owned businesses. We identify, develop and maintain relationships with diverse-owned businesses that collaborate in our delivery of quality projects for clients.
Sexual Harassment Training and Prevention
Maintain an enterprise-wide mandatory annual training for all our associates.
SOCIAL IMPACT: OUR THREE PILLARS OF GIVING
Our charity work gives us the opportunity to live our values by helping people when they need it. We're proud to back communities where we work and beyond.
In ESG, governance is often opaque and broad. As a starting point for ARCO, governance is rooted within the company and informs how we operate and deliver our work to our clients.
ARCO DB Companies, Inc. operates as an ESOP with an objective Trustee and governing Board of Directors. Our financials are independently audited and validated with an objective third-party accounting firm. Transparency and integrity are signature traits of our leadership team.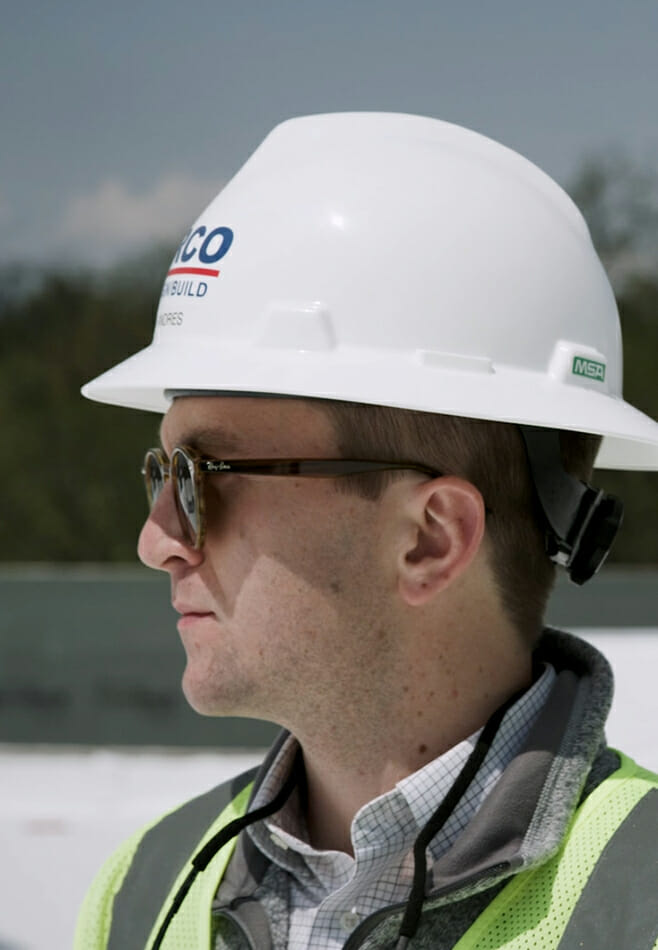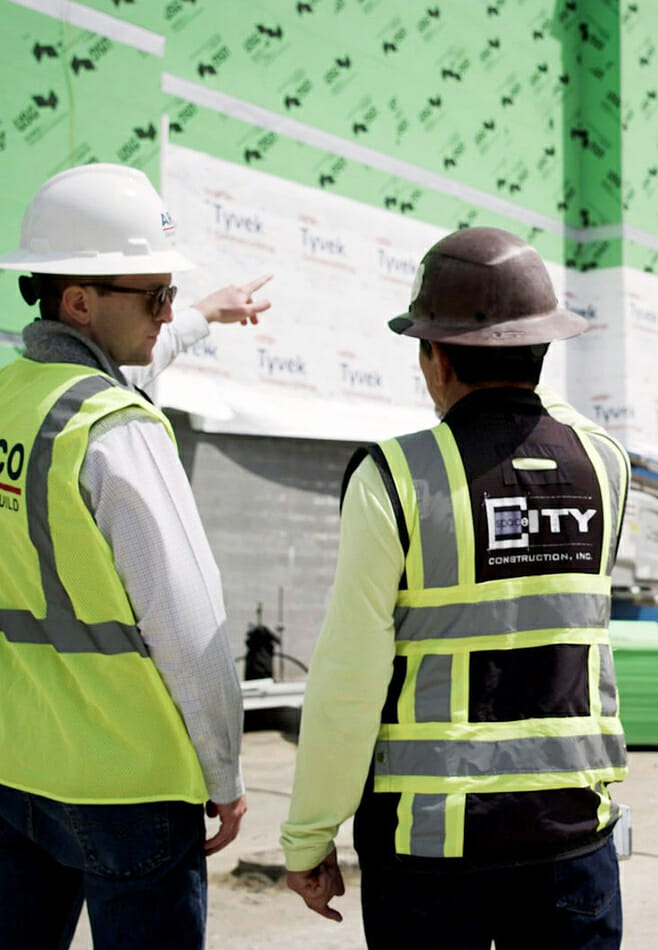 ARCO is committed to incorporating eco-friendly practices and materials in our projects, offering sustainable building solutions for clients for whom sustainability is a priority.