Our engagement in supplier diversity is rooted in one of our core values, "Treat people fairly and do the right thing." We find and work with the best construction-related subcontractors and suppliers around the country to build with us.
Building great projects requires a talented team of construction professionals working together toward successful outcomes.
Mission Statement
ARCO is committed to the utilization of diverse-owned and small businesses in our bidding process to empower our subcontractor and supplier base while endeavoring to reflect the diversity of our communities.
Commitment to Supplier Diversity
From our jobsites to our offices, we're committed to providing equitable access to our project opportunities for all subcontractors and suppliers. Supplier Diversity at ARCO is centrally managed by Hebrew Dixon, Director of Supplier Diversity. In this role, Hebrew leads enterprise strategy and efforts for supplier diversity including compliance, policies, procedures, reporting and spend analysis.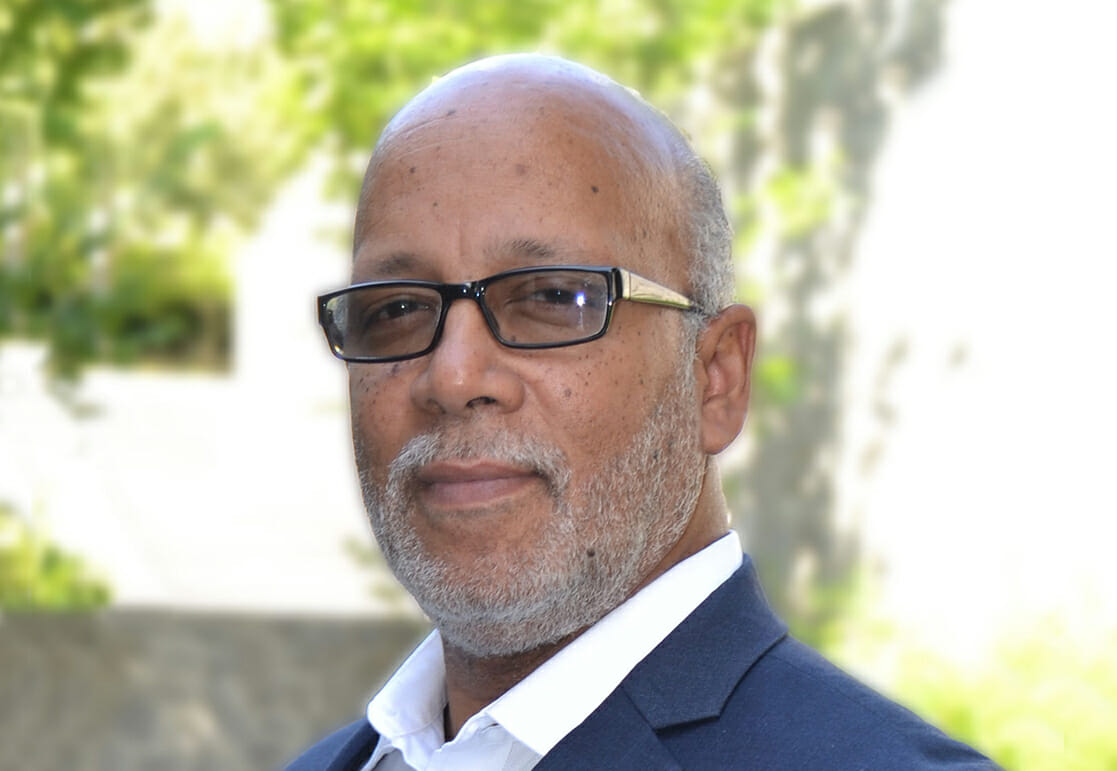 Aligned in Our Commitment
ARCO's engagement around supplier diversity extends through our national corporate memberships with organizations leading the advancement of supplier diversity and development.
National Corporate Members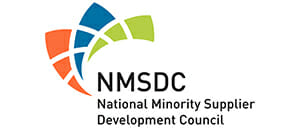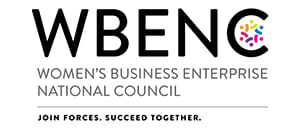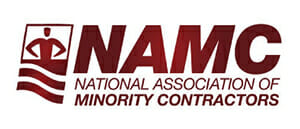 Trades and Services We Buy
Mechanical, Electrical & Plumbing (MEP)
Geotechnical & Environmental Engineering
ARCO is dedicated to fostering a culture that supports diversity, equity, and inclusion. This commitment extends from our recruiting, training, and hiring practices to the selection of our subcontractors.
Ready to Build With ARCO?